Image Consulting & Personal Branding
Your Personal Brand are critical soft skills that help you get noticed and promoted, and give you the edge in your social settings that only top performers have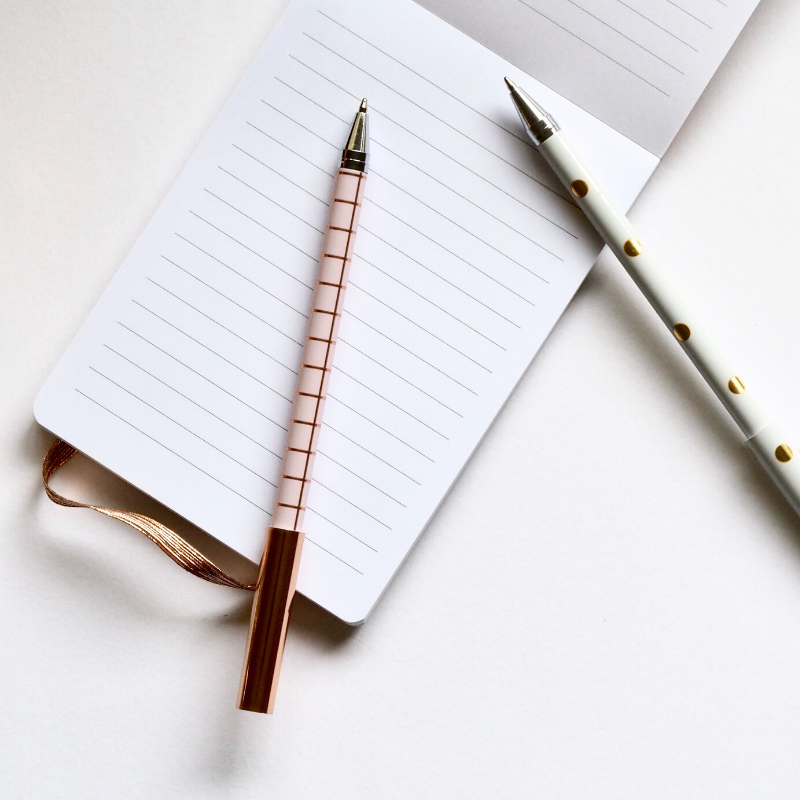 By the time you've scrolled to this point, and if I were a person you just met, you would have formed a pretty solid image of me. Judgey much? Not at all.
Image Consulting and your Personal Brand are critical soft skills that help you get noticed and promoted at work, and give you the edge in your social settings that few people have.
The ABCDEs of Image:
• Appearance: grooming and personal style
• Behaviour: body language, deportment and executive presence
• Communication: voice, tone, effective communication
• Digital presence: social media and online image
• Etiquette: Chinese/US, UK, AU cross-cultural etiquette

My Specialities:
Cross-cultural communication
Executive presence
Deportment and etiquette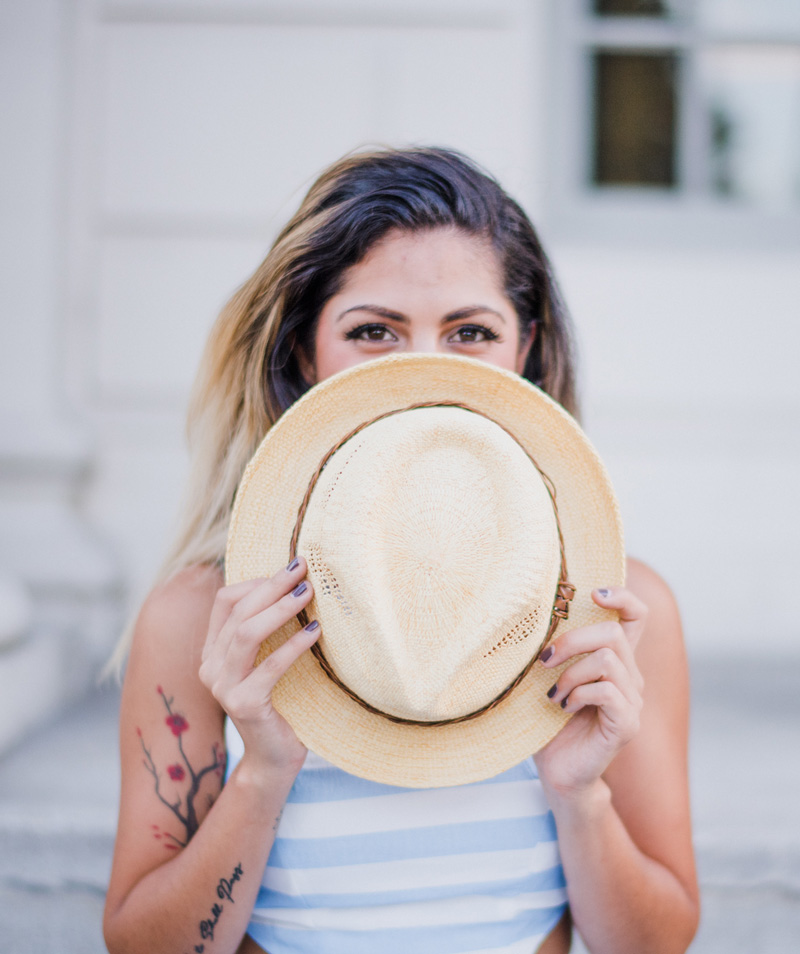 Image Consulting empowers everyday individuals to dress, walk and talk in a manner that truly expresses their values and individuality in their daily lives, as opposed to stylists who mainly work with celebrities on one-off events.
Working with an Image Consultant is exciting, as you discover what colours and styles makes you look younger and slimmer without extra effort in our busy schedules.
With all techniques, there is an emphasis on reflecting your values through your image so it is holistic and authentic. 
Services:
The Teaser 

(90min)

: find your unique personal style and flair tailored to your proportions to effortlessly look and feel great everyday. Includes basic hair and make-up consulting.
The Executive 

(90min)

: a holistic approach to the vital soft skill of executive presence and confidence through behaviour and communication (written, verbal, body language) to establish credibility and promotions/ new career.
The Traveller (90min): having to travel or work with Americans, English or Australians and not fully grasping the cultural intricacies and work dynamics? We cover everything from how to stir your tea (you don't!) to deportment and etiquette in corporate settings.
Brainstorming Mastermind Session (1hr): we will brainstorm ideas and strategies to level up your image, personal brand and executive presence. The braintrust of ideas will give you the motivation to get started and the wealth of ideas to implement on your own to get your dream job, be promoted at work, or become the industry leader you always wanted to be.
Please email hello@lifehabitsconsulting.com if you are paying HKD.
It has been 10 years since my last interview. I was very nervous to interview for the Design Manager position at one of the largest corporation in the world.
Before my sessions with Janet from Life Habits Consulting Limited, I thought I had everything prepared for the interview and just needed some final touches to improve on my image. What I learnt at the end was way beyond my expectation! Janet taught me so much from how to improve my body language to tone of my voice/wording, executive presence and much more. Like Janet would say, only 30% of what you say matters.
I was offered a higher position – a Director role with extra pay at the end. I can't recommend Janet enough and am SO grateful to the life changing work she does.
From effective 90 minute consultations to the ultimate 3 month package, we have something for you.
Life Habits Signature Program
Purposeful Productivity (The LIFE H System™)
Image Consulting & Personal Branding
Hours (HKT/SGT)
M - F : 10am–5pm
Sat : 11am–3pm
Sun : Closed