Life Habits Signature Program™
the ultimate package to rediscover and express yourself from the inside-out
The more I work with clients, the more I realise that self-image is not just skin deep.
Having healed from racism, cultural and social differences through an array of modalities, I've come to realise that how people 'see you', actually has nothing to do with you. And… if you think new Louboutins will turn heads, then I've got something better for you!
"…it's not just skin deep"
Stepping into your beauty and power 
Over the next 3 months, we will be journeying together starting from a mindset reset using Rapid Transformational Therapy™ (RTT™) to effectively heal from past experiences and truly stepping into your beauty through reflecting your authentic self to the world through image consulting (your personal brand) and finally catapulting that self-love into your physical surroundings through wardrobe professional organising.
The results are lasting and you will never be able to go back to where you were, even if you wanted to!
ONE: Mindset Reset
Using the transformational power of Rapid Transformational Therapy™ (RTT™), I help women like you easily discover your authentic self and live a life that you love. The emptiness you once felt is replaced with true joy by none other than the fabulous YOU; working from the inside-out. It is so effective because it gets to the root of the issue and zaps it out once and for all in 1 to 3 sessions – and most need one.
TWO: Image Consulting & Personal Brand
Effortlessly express your authentic and best self to the world (and yourself!) through image consulting and developing your personal brand. Imagine knowing what to wear and how to communicate with confidence in any situation and enjoying it!  
THREE: Wardrobe Professional Organising & Productivity
We've all heard of the importance of morning and evening routines to ground and anchor our busy lives. Did you realise that the first and last thing that you see is your wardrobe? Imagine, dressing each morning knowing what to wear and look darn good in it. The LIFE H™  System has helped countless people regain peace and create wardrobes spaces they love.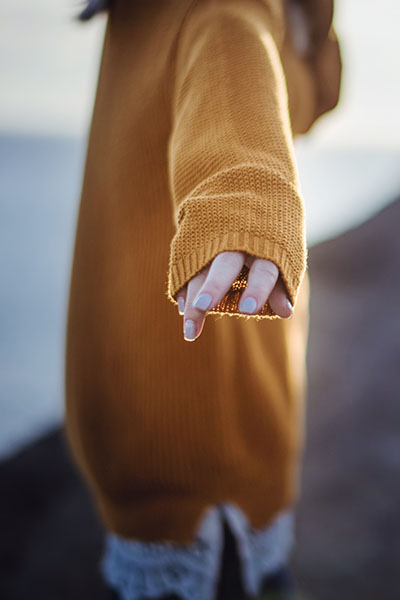 Overview of our journey together over the 3 months. There will be two 90 minute calls monthly – total of 6 calls. Book us for a Discovery Call to find out more.
ONE: Mindset Reset using RTT™ (1 session)
TWO: Image Consulting (2-3 sessions)
THREE: Wardrobe Professional Organising & Productivity using The LIFE H™  System (2-3 sessions)
What Does An RTT™ Session Look Like?
1. Discovery Call prior to the session to establish goals
2. RTT™ Session (90 to 120 minutes)
3. Bespoke RTT™ Audio provided for client to listen to daily for at least 21 days
4. Post-session email support for 21 days
5. 20 minute follow up call after 21 days
What Does An Image Consulting Session Look Like?
We will go through 5 components of Image Consulting:
• Appearance: grooming and personal style
• Behaviour: body language, deportment and executive presence
• Communication: voice, tone, effective communication
• Digital presence: social media and online image
• Etiquette: Chinese/US, UK, AU cross-cultural etiquette
How Does Wardrobe Professional Organising Look Like?
The LIFE H  System™ for professional organising and productivity will help you regain peace and create wardrobes you love and loves you back
L: Lightening Your Space
I: Setting Your Intention and Plan
F: Filling Your Space with Systems
E: Edit Your Systems Often

 

H: Have Fun!
This Is For You If You Are
Looking for a job
Mothers returning to work after maternity leave
Individuals looking for lasting love
Want to improve your self-image
Have more confidence and self-esteem
Have trouble with shopping (shopaholic)
Have trouble with hoarding (hoarder)
This Is NOT For You If
You are in debt and cannot pay for this course (please consider the

à la carte

 services)
You are looking for talk therapy to speak at length about the past
Unable to commit to listening to your bespoke RTT audio for at least 21 days after the session
Looking for a quick fix without doing the work
Book In To See If We're a Fit
Book in for a 20 minute obligation-free call with a Life Habits Consulting team member.
Hours (HKT/SGT)
M - F : 10am–5pm
Sat : 11am–3pm
Sun : Closed