Let's heal the root of your pain through working directly with your subconscious mind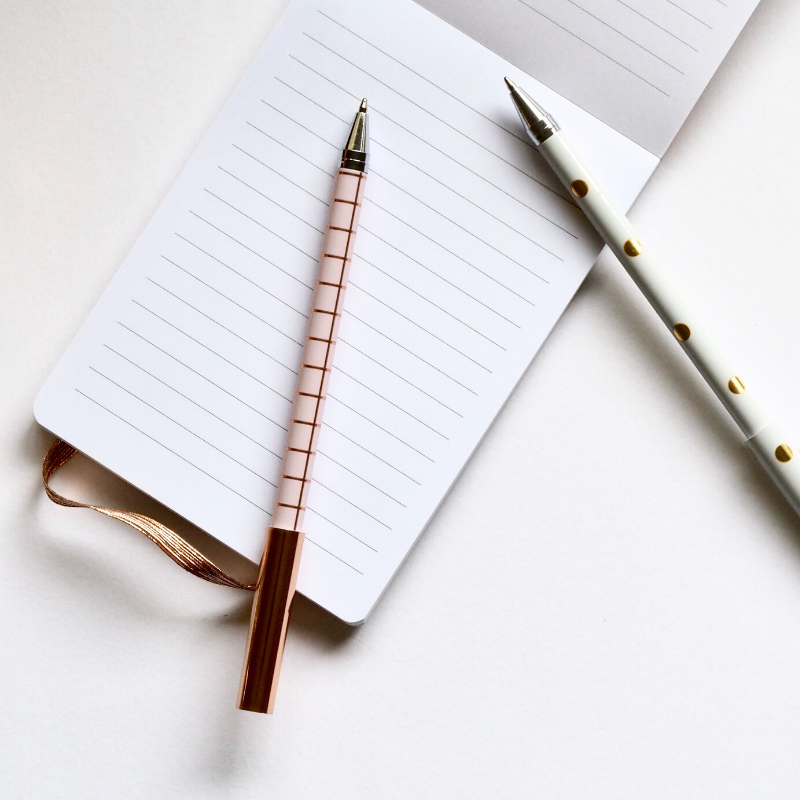 The more I work with clients, the more I realise that image is not just skin deep. And… if you think new Louboutins will turn heads, then I've got something better for you!
Using the transformational power of hypnotherapy, I help women easily and quickly discover their authentic self they truly love. 
It is so effective because it gets to the root of the issue and clears it out once and for all in 1 to 3 sessions.
My Specialities:
Poor self image
Low confidence and self-esteem
Shopaholics
Hoarders
People I Work With:
Executives looking to breakthrough to the next level
Ambitious entrepreneurs who 'want it all'
Individuals looking for lasting love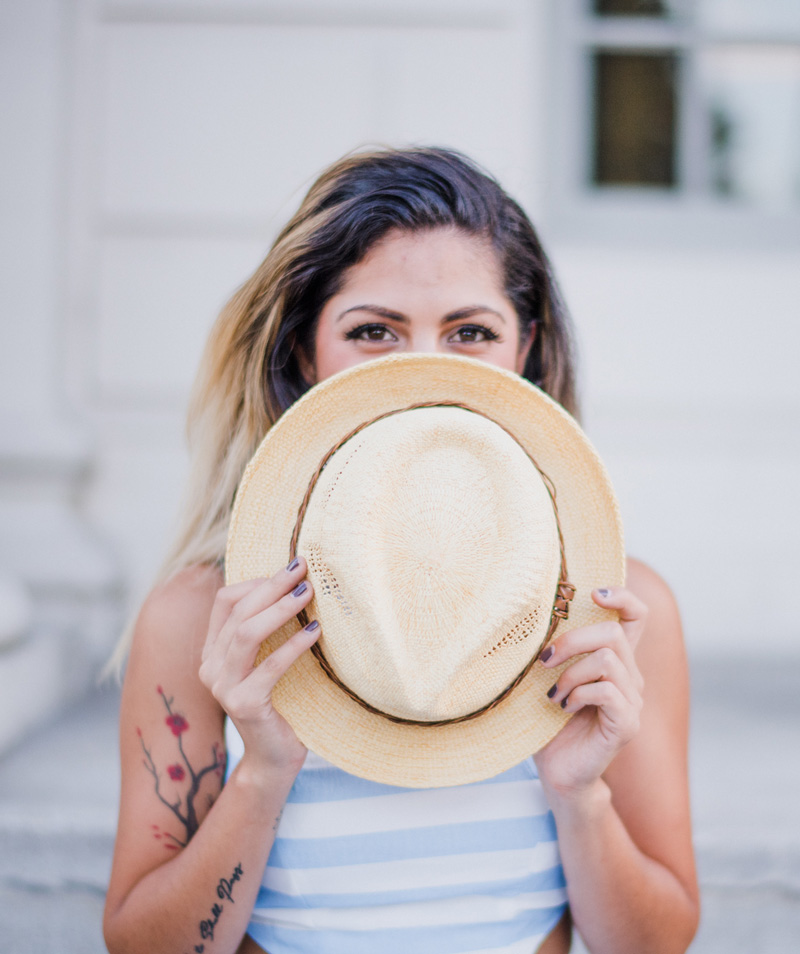 The technique I choose is Rapid Transformational Therapy™ (RTT™). It was developed by Britain's top therapist, Marisa Peer.
I have found it to be one of the most effective modalities as it works directly with the subconscious mind to address, understand and heal past experiences that have influenced you today, rather than months or years of coaching. So, typical issues only need one to three sessions to completely heal.
One session is 1.5 to 2 hours and you will be provided a bespoke recording to solidify new changes in your brain's neural pathway to listen to daily for at least 21 days.
For the majority of the session, you will be under hypnosis. Hypnosis is a state where you are in alpha then theta brainwaves where you are more receptive to achieving your goals. You might be surprised to hear that you will be fully conscious physically and mentally during the sessions!
Find out more about how RTT™ can help you or book in for an obligation-free Discovery Call to find out how we can help you live a more confident and free life.
Please email hello@lifehabitsconsulting.com if you are paying HKD.
They say that love is trusting yourself and this is why I sought the support from Janet, and my recommendation of her could not come from a better place than to simply say: What an amazing professional Janet is and I could not recommend her any higher.
I have had lifelong issues with my self confidence and issues with my relationships with people and working with Janet was an incredible change for me, in my own professional and personal life. Janet used her expertise, was very trusting, calming and able to quickly get to the real cause of one's issues and then help to create lifelong change and restoration. Working with Janet has been simply an eye opening experience and I would not hesitate to recommend Janet and give yourself that opportunity to make a real difference in your life.
Thank you Janet!!
To all who are looking for a Rapid Transformational Therapy™ Therapist, Janet is brilliant, she was very skilled at helping me feel relaxed and so comfortable. 
She quickly helped me identify the root cause of some issues that I had been carrying around since childhood. It really was rapid and I highly recommend her for getting to the underlying causes of what may be holding you back, whether its relationships, confidence or financial, Janet's Rapid Transformational Therapy™ is life changing.
From effective 90 minute consultations to the ultimate 3 month package, we have something for you.
Life Habits Signature Program
Purposeful Productivity (The LIFE H System™)
Image Consulting & Personal Branding
Hours (HKT/SGT)
M - F : 10am–5pm
Sat : 11am–3pm
Sun : Closed