Grooming a new generation of leaders for the global marketplace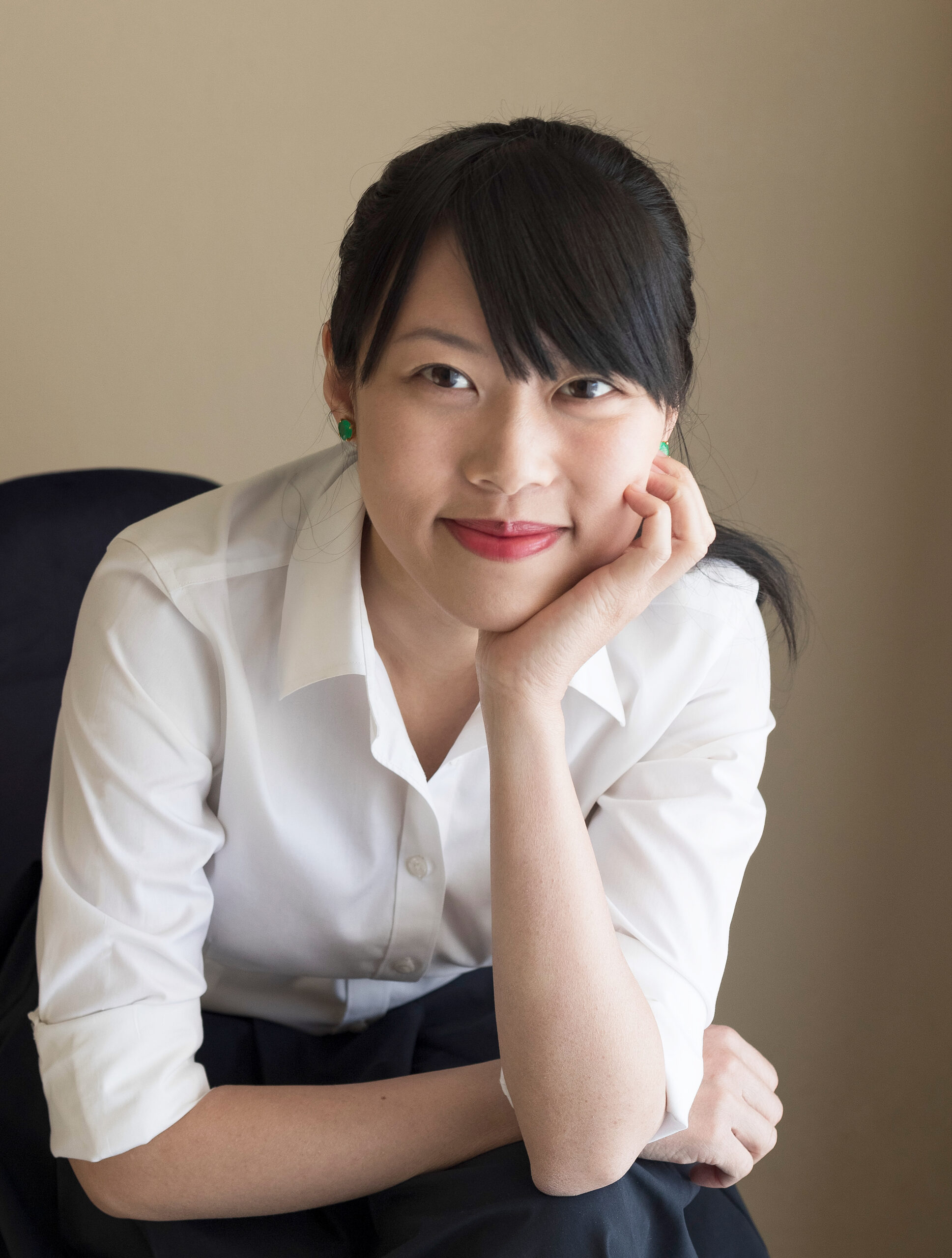 Hello, I'm so glad you're here!
You're in the right place if you want to 'have it all'. Here, my team and I are passionate about empowering professionals to have fulfilling work lives.
Your journey is personal and unique, and we love helping each person to thrive in their careers by being fully themselves.
Purposeful Productivity (The LIFE H System™)
What would you do with an extra hour a week? Being organised has a multiplier effect on all the goodies in life – not to mention you're more likely to get promoted if you are organised.  
We specialise in wardrobe organising for the busy professional woman. Your wardrobe is a vital element that links your professional and personal life. It's also the first and last thing you see each day. If you've ever thought, "I don't know what to wear" and get stressed about it, fear not!
The LIFE H System™ has helped countless people regain peace and create wardrobes they love.
• L: Lightening Your Space
• I: Intention Setting and Planning Your Space
• F: Filling Your Space with Systems
• E: Edit Your Systems Often 
• H: Have Fun!
My Specialities:
All things wardrobes, particularly tiny wardrobes
Work spaces; mobile, flexible and small spaces for maximum productivity
People I Work With:
Busy professionals who want a work wardrobe that reflects their true identity whilst looking professional
Corporations who are going green and/or no desk policies
Image Consulting & Personal Branding
By the time you've scrolled to this point, and if I were a person you just met, you would have formed a pretty solid image of me. Judgey much? Not at all.
Image Consulting and your Personal Brand are critical soft skills that help you get noticed and promoted at work, and give you the edge in your social settings that few people have.
The ABCDEs of Image:
• Appearance: grooming and style
• Behaviour: body language, deportment and executive presence
• Communication: voice, tone, effective communication
• Digital presence: social media and online image
• Etiquette: Chinese/US, UK, AU cross-cultural etiquette

My Specialities:
Cross-cultural communication
Executive presence
Deportment 
The more I work with clients, the more I realise that image is not just skin deep. And… if you think new Louboutins will turn heads, then I've got something better for you!
Using the transformational power of Rapid Transformational Therapy™ (RTT™), I help women easily and quickly discover their authentic self they truly love. 
It is so effective because it gets to the root of the issue and clears it out in only 1  to 3 sessions. For more complex issues, it can take up to 3 sessions.
My Specialities:
Poor self image
Low confidence and self-esteem
Shopaholics
Hoarders
 People I Work With:
Executives looking to breakthrough to the next level
Ambitious entrepreneurs who 'want it all'
Individuals looking for lasting love
From effective 90 minute consultations to the ultimate 3 month package, we have something for you.
Life Habits Signature Program
Purposeful Productivity (The LIFE H System™)
Image Consulting & Personal Branding
Hours (HKT/SGT)
M - F : 10am–5pm
Sat : 11am–3pm
Sun : Closed