Mindset & Wellbeing • Image Consulting & Personal Branding • Wardrobe Professional Organising & Productivity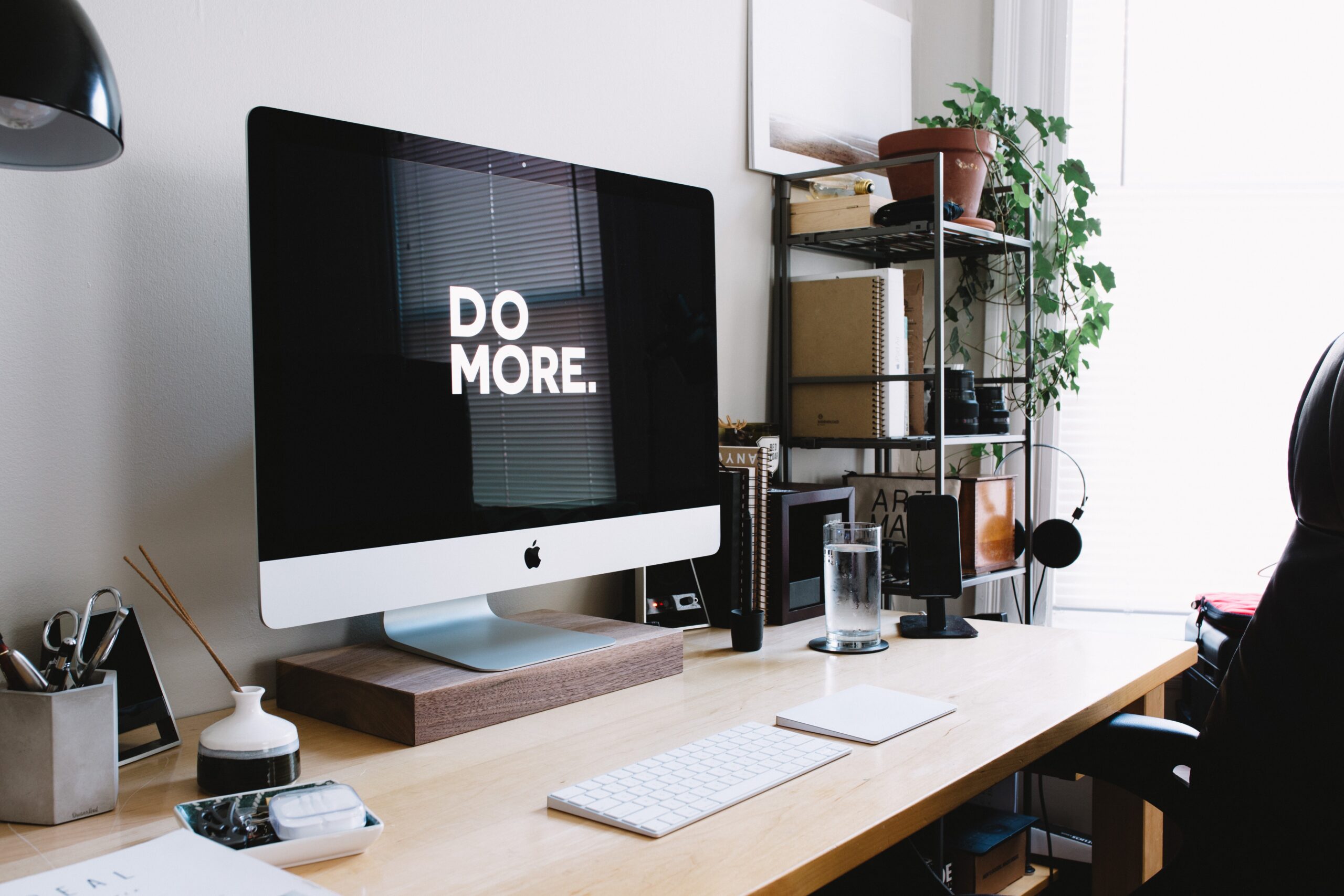 We are designing and producing a luxury stationery collection including agenda inserts and yearly wall calendars.
These come in two formats:
Printed
Digital (print yourself)
Register your interest by emailing hello@lifehabitsconsulting.com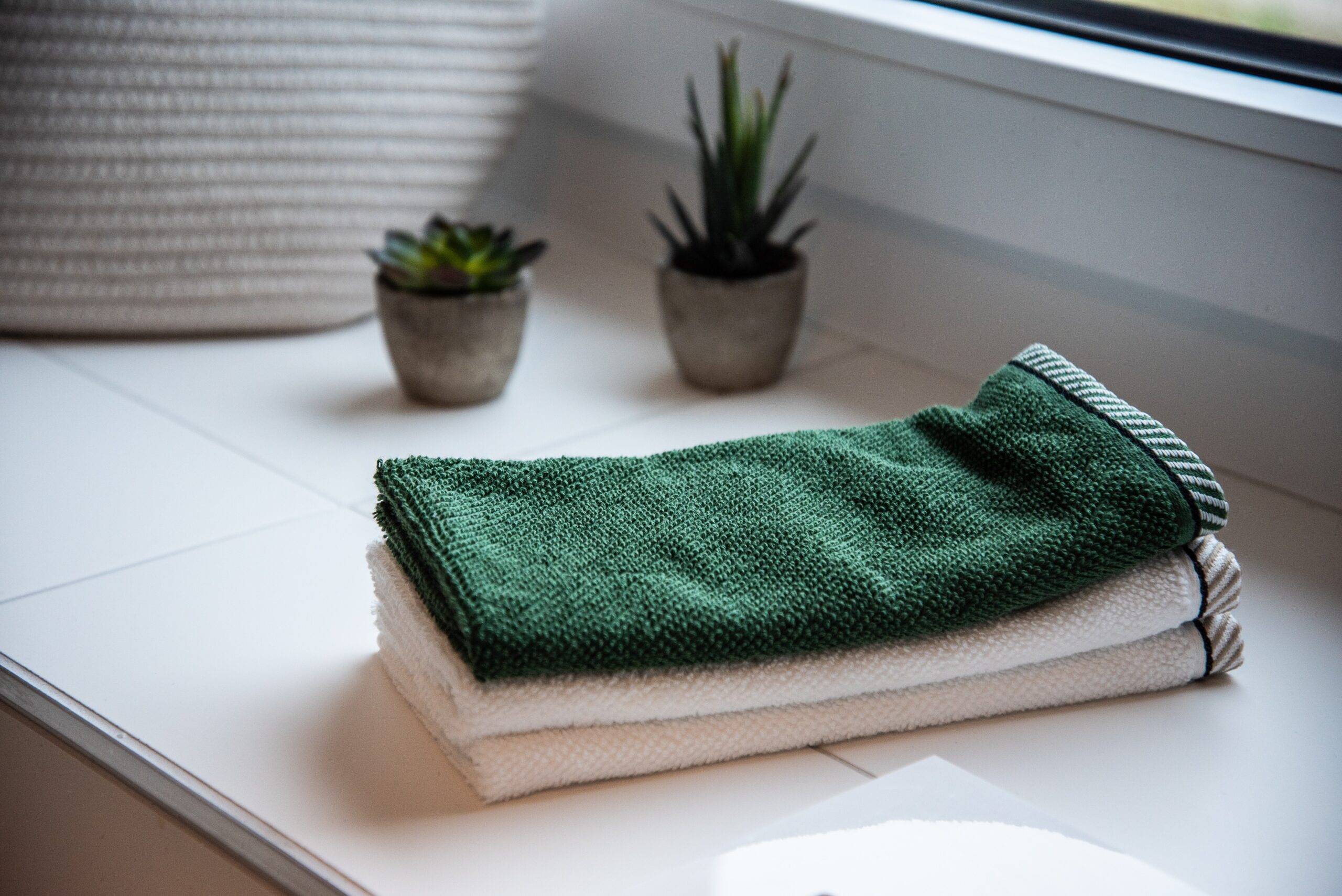 Here are some of my favourite organising products.
*Note that there might be links that if you do purchase from will give me a small commission without you paying extra. It helps me see if these products have been a useful suggestion.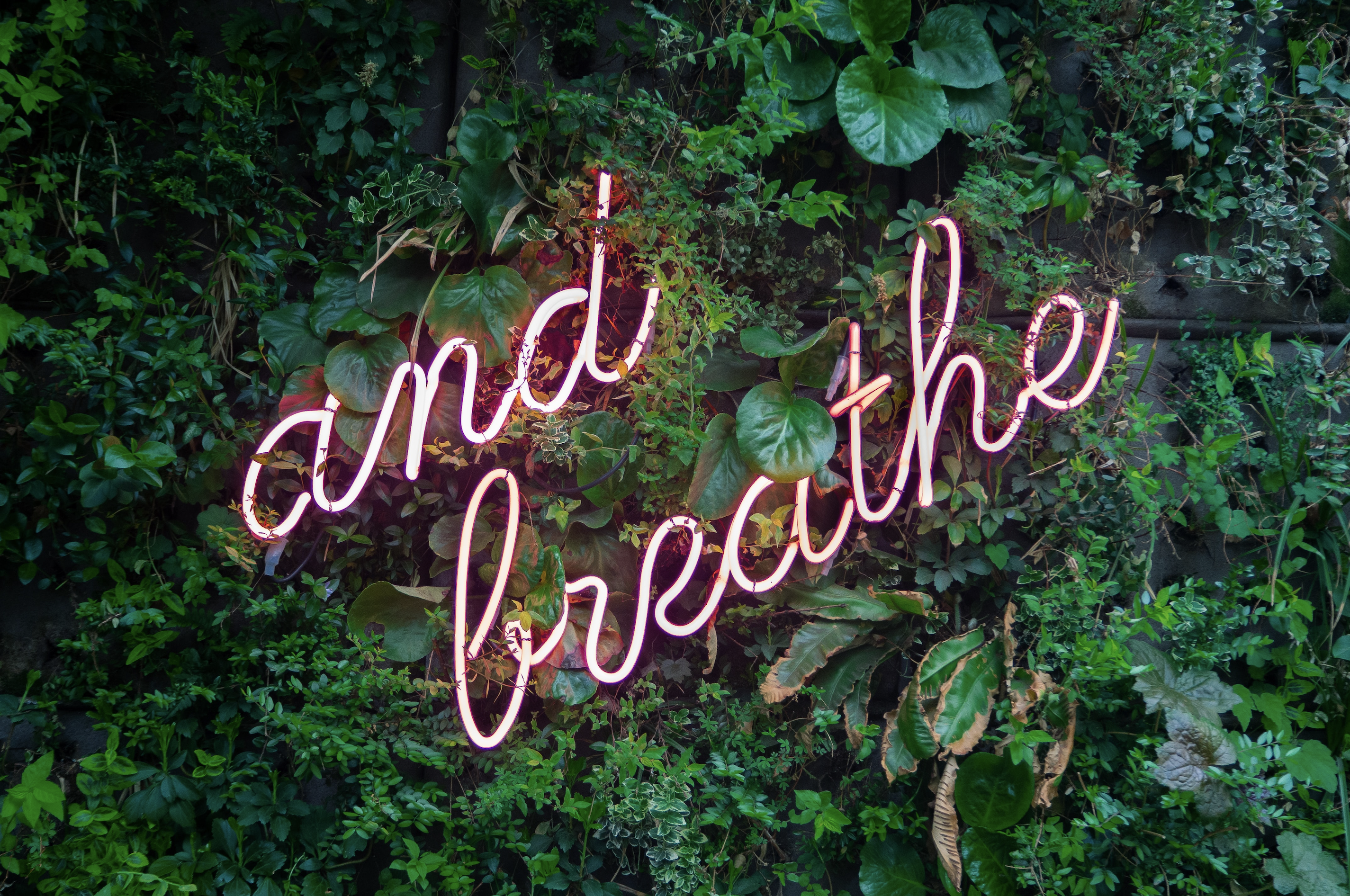 Mindset & Wellbeing Meditations
Are you getting in your own way towards your dreams?Chances are you have some subconscious blocks. Subconscious what?
Your mind is made up of the conscious and subconscious mind and the subconscious mind controls up to 80% and sometimes 95% of your thoughts, actions and behaviour.   
Using the Rapid Transformational Therapy™ (RTT™) technology, developed by Britain's top therapist, Marisa Peer. These powerful and effective meditations get you into a relaxed state fast to start rewiring your subconscious mind.
In as little as 15 minutes, these meditations rewires your subconscious mind to break through these blocks. Listening to these mediations daily for 21 days or more in hypnosis will start to rewire your subconscious mind.
Instructions:
1. Don't listen to the recording while driving, walking or any activity that requires your full attention
2. Be in a comfortable and safe environment where you will not be disturbed
3. This recording is for your personal use only so please keep it for your own personal use
4. Listen to this recording daily for 21 days or more to effectively rewire your brain's neural pathways
5. It can be listened to multiple times a day, but at least once in hypnosis state
6. Most of my RTT™ clients listen to this just before going to bed and find that they have a deep relaxing sleep
If you have epilepsy, any psychotic conditions or taking medication due to any psychotic disorder, this meditation is not suitable for you. Should you have any concerns about hypnotic meditations, please consult your medical professional before listening to these recordings.
If you want a bespoke recording, please book for a 20 minute obligation-free Discovery Call to find out how we can help you live a more confident and free life.
From effective 90 minute consultations to the ultimate 3 month package, we have something for you.
Life Habits Signature Program
Purposeful Productivity (The LIFE H System™)
Image Consulting & Personal Branding
Hours (GMT+8)
M - F : 10am–5pm