Join us for our transformative workshops & events with other inspiring professionals in an empowering environment
I'm so glad to have signed up for the workshop and have gotten off my backside to do the things I always wanted to do!!
I really found value from it our discussion so think it's a brilliant thing to get involved with.
Personal & Professional Development Groups
BOLD Goals Virtual Workshop Programme – 2020
BOLD Goals Circles offers a unique space for women to connect with themselves and each other through a series of monthly workshops and inspiration sessions. We focus on dreaming big, creating plans and then going out there and making it happen, all with the amazing support and accountability provided within a wonderful group of like-minded women.
2020 will be our 4th year running in London (7th year in Oxford where we originally started as the New Year's Resolution Club), and over the years we have seen huge success with women returning again and again – we'd love you to be part of the energy and excitement within this programme.
Our members find this is an excellent way to build and maintain connection with women across the city, and build in time and space to focus on your plans, whether determining what you want to do next in life, support if you are feeling isolated when running or own business, or just to gain a healthy dose of inspiration and motivation each month!
The format and structure of the BOLD Goals Circles programme means that you will benefit from:
Accountability: By committing to be with us for a year and accountability to your classmates through monthly meetups, you are more likely to stick to your promises and goals.
Structure and inspirational, relevant content: Each of our monthly sessions is structured as a group coaching session, with a check in on progress against your goals and a check out with commitments for the month ahead. This provides accountability but also gives you visibility (and a reminder!) of your own progress, successes, and learnings along the way. The main bulk of each meeting will be driven by our inspiration themes. Our annual programme is structured by those themes each month, which are tied into the flow of the year, and drawn from our experience in working with women setting goals over the course of a year. The themes are relevant to the key challenges and priorities we have today, from setting intention and delving into motivation at the start of the year, to exploring our impact and pondering our connection in the middle, to reflecting on gratitude and celebration towards the end of the year. You will be challenged and inspired with reflection exercises and discussion to connect you, and others in the group with the theme, and use it to enrich your day to day lives.
Peer support: One of the most powerful aspects of our programme is the variety of women who come along. A wide range of experiences and backgrounds ensures that the conversations, ideas, and networks you are gaining access to is rich and exceptionally valuable. You could meet your next business partner or running buddy – or both!
A supportive and encouraging environment: We believe in the power of women coming together and exploring ideas, as well as learning and supporting each other. All our sessions are delivered in a safe and confidential environment where you are encouraged to stretch your comfort zone where appropriate and speak openly and freely without judgment.
2020 Programme:
JAN – Intention, FEB – Motivation, MAR – Explore, APR – Connection, MAY – Impact, JUN – Wild, JUL – Create, AUG – Pause, SEP – Energise, OCT – Harvest/ Nurture, NOV – Gratitude, DEC – Celebration
BOLD Goals – Hong Kong, will resume in 2022.
Hong Kong Professional Development Group
As busy professionals, the first thing we think of is, how to make the most out of work and life. This group is dedicated to help high-calibre professionals in Asia to get noticed and promoted easily.
Who Should Join: English speaking professionals in managerial positions working in Hong Kong and Asia to share in a collaborative, intimate, relaxed and supportive environment.
What Is The Group About: We will talk about topics related to professional life from management, productivity, wellbeing, work-life balance, working as an expat and anything in between.
What To Expect:
• There's an overwhelming amount of information on the internet and sometimes you might not know where to start, let alone implement it! This group is about helping people implement small habits that make a disproportionate difference in their lives.
• Each event is an efficient one-hour, giving you a wholistic approach to habit changes; understanding key skills, implementation support and accountability.
• What is discussed will remain in the group. This includes but not limited to content of discussion and attendees.
• Kindness and active listening towards other members.
• Being challenged to grow and learn in a supportive environment.
• Sales or pitching is not permitted.
Principal Trainer of Life Habits Consulting Limited:
Janet Tse is the Principal Trainer of Life Habits Consulting Limited and is an international corporate speaker and trainer for professional development. Along with her team, they specialise in cross-cultural communication, executive coaching, productivity and personal branding. They serve clients in over 7 major cities including London, Los Angeles, Sydney and Hong Kong. Their clientele include c-suite executives and HKEX listed corporations. Life Habits Consulting Limited's out-of-the-box system has transformed dozens of client's lives quickly and easily to get noticed and promoted in a global market.
She is an internationally trained consultant and holds a Master of Business Administration (MBA) from the innovative University of Technology, Sydney, Australia. In her corporate career, she worked for over 10 years in Sydney, Hong Kong and Shanghai to curate well loved brands that sell. She is a highly energetic trainer who relentlessly empowers clients to keep stepping up to the best version of themselves in creative ways of thinking to be consistently ahead of the curve.
Declutter & Organise Your Wardrobe Workshop
Organise Your Wardrobe Workshop
Energy Management & Setting Priorities – Ways to Achieve Your Goals Faster
Professional Organising – Creating More Time With Effective Systems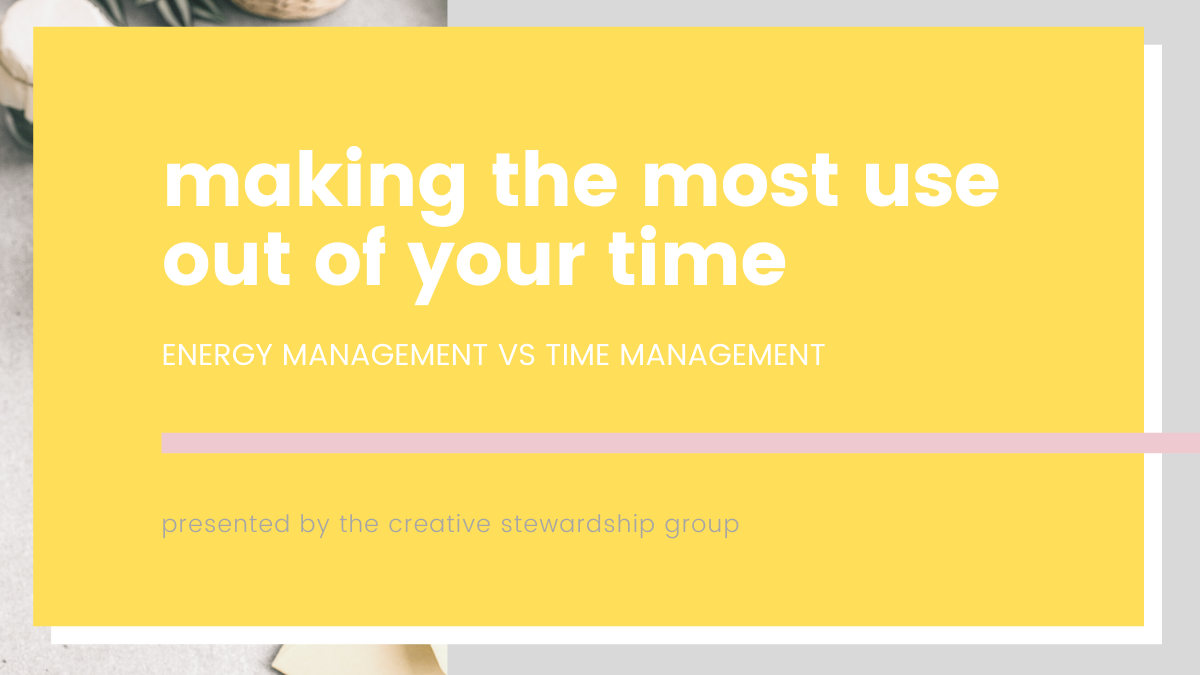 Making the Most Use Out of Your Time – Energy Management vs Time Management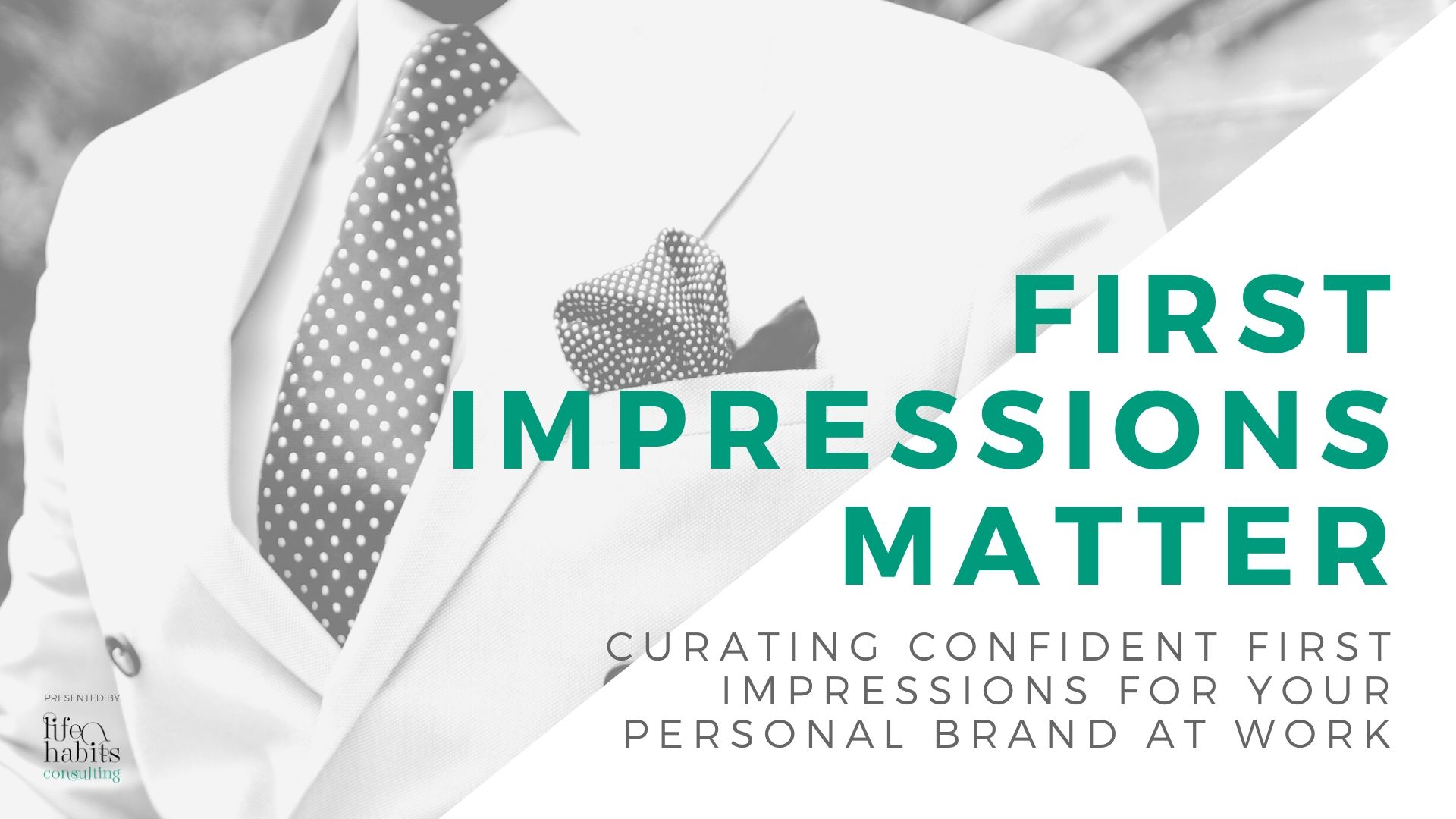 First Impressions Matter for Professional Men
Leadership & Influence Workshop
Visual Impact – Creativing Lasting First Impressions for Men
Visual Impact – Creating Lasting First Impressions for Women