Welcome to the home of Life Habits Consulting Limited.
We are a professional training practice dedicated to training corporations and leaders be more efficient and effective whilst having wellbeing in the forefront. Our out-of-the-box approach has helped clients in over 7 major cities including London, Los Angeles, Sydney and Hong Kong. 
Hello! I'm Janet, the Principal Trainer of Life Habits Consulting Limited and creator of The LIFE H System™ purposeful professional organising and productivity system.
My team and I are passionate in empowering professionals to 'have it all' whether it's a leadership role at work or confidence in general.
We specialise in cross-cultural communication, executive coaching, productivity and personal branding for the new generation of leaders in a global and conscious marketplace. 
Our system has helped clients including HKEX listed corporations, blue chip multinationals and SMB/SMEs be more purposeful and productive. 
It has been 10 years since my last interview. I was very nervous to interview for the Design Manager position at one of the largest corporation in the world.
Before my sessions with Janet from Life Habits Consulting Limited, I thought I had everything prepared for the interview and just needed some final touches to improve on my image. What I learnt at the end was way beyond my expectation! Janet taught me so much from how to improve my body language to tone of my voice/wording, executive presence and much more. Like Janet would say, only 30% of what you say matters.
I was offered a higher position – a Director role with extra pay at the end. I can't recommend Janet enough and am SO grateful to the life changing work she does.
Blog reflections on Mindset & Wellbeing, Image Consulting & Personal Branding, and Professional Organising & Productivity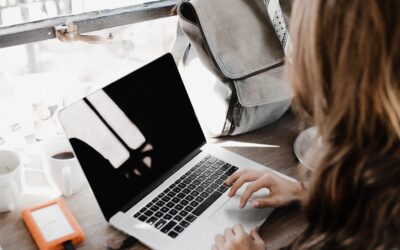 Being the best that you can be, can often be a load of fluff that doesn't really mean anything. Having been in the professional and personal development industry for close to 20 years, I'd love to share some nuggets to truly step into your best self - quickly. Goal...