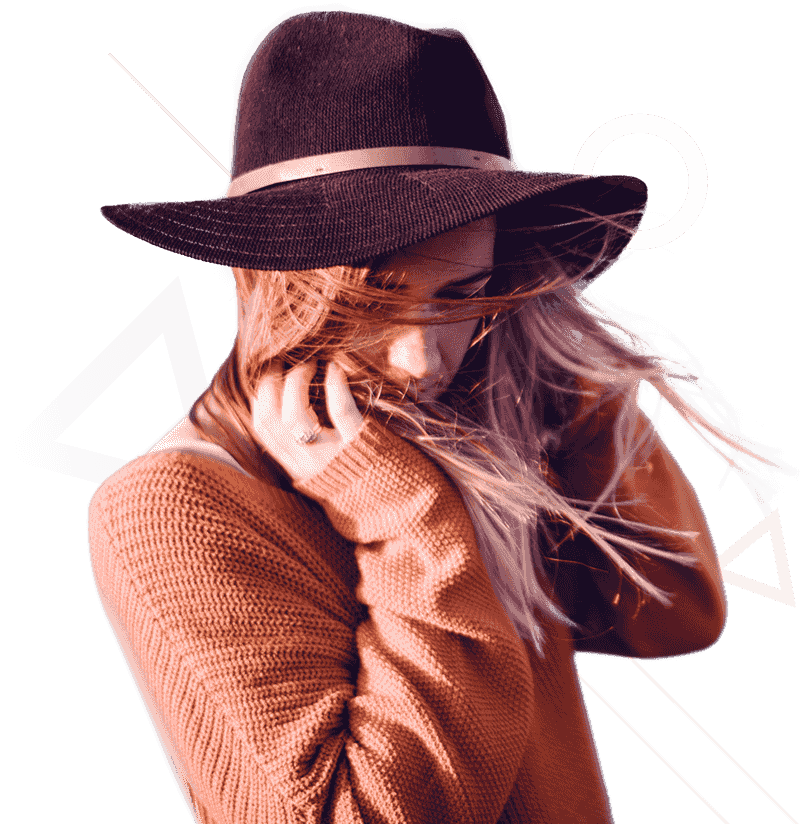 Welcome to the home of Life Habits Consulting Limited.
This is your space to rediscover yourself after major setbacks, life transitions or just life in general. Afterall, you deserve being the best you – trust me!
Our unique multidimensional approach has transformed dozens of women's lives from the inside-out through a total mindset reset, image consulting (personal branding) and professional organising.
Hello! I'm Janet, the founder of Life Habits Consulting Limited and creator of The LIFE H System™ professional organising and productivity system.
My team and I are passionate in empowering professionals to 'have it all' whether it's a leadership role at work or confidence as mothers and wives.
Let's start with a question that stresses all women at some point, however successful they are – what to wear every morning. Now, between you and I, we know that it's a deeper question than that. If it was a matter of whether it fits and it 'sparks joy', you wouldn't have that small nagging voice that something is just… off, right?
When we start to pull on the fabric of life, it's not just a matter of clothes, a well deserved promotion or even an Instagram-worthy pantry that make you, well, YOU. To truly 'have it all', you have to be willing to dig deep into yourself to thoroughly heal then flourish at home and work.
Living in Hong Kong, real estate is a premium and even though I was prepared to share a small wardrobe with my new husband, I had no idea that it would be so difficult. Since the birth of our son, I had to put half the clothes in our study and half in our bedroom wardrobe. It was a hassle to get ready in the morning.
We have a full-time housekeeper, but clean does NOT mean organised. When I found 5 pairs of the same trousers, I knew something had to change – and fast.
Life Habits Consulting has helped me assess my possessions, arrange items in easily accessible manner and I'm proud to say I am down to one wardrobe now, and getting ready to work is a breeze. Thank you!
As a consultant, I work long hours and often, I'd rummage through second or third day clothes for work. I knew this wasn't working so I did what most bachelors do – buy more clothes.
Before long, I realised that I was drowning in clothes and my apartment was swallowed by work clothes everywhere. So I bit the bullet and called Life Habits Consulting.
I realised that I wasn't investing in only wardrobe organisation, I was investing in my overall sanity and a self-cleansing and automated system (once we worked out what simple habits I had to adopt). This was a keystone habit that has literally changed my life. I cannot thank Janet and her team enough. I can finally say that I dress my best and my apartment is organised!
Blog reflections on Mindset & Wellbeing, Image Consulting & Personal Branding, and Professional Organising & Productivity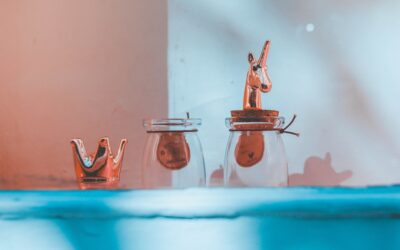 An integral part of decluttering is honouring the memory and emotion behind the object. Most of my clients are highly intelligent and successful individuals who seem to have a very difficult time letting items go because they represent more than just that object...