Manage Your Mindset™: Mastermind for Business Owners
Get the loving support that you need to fall in love with your life again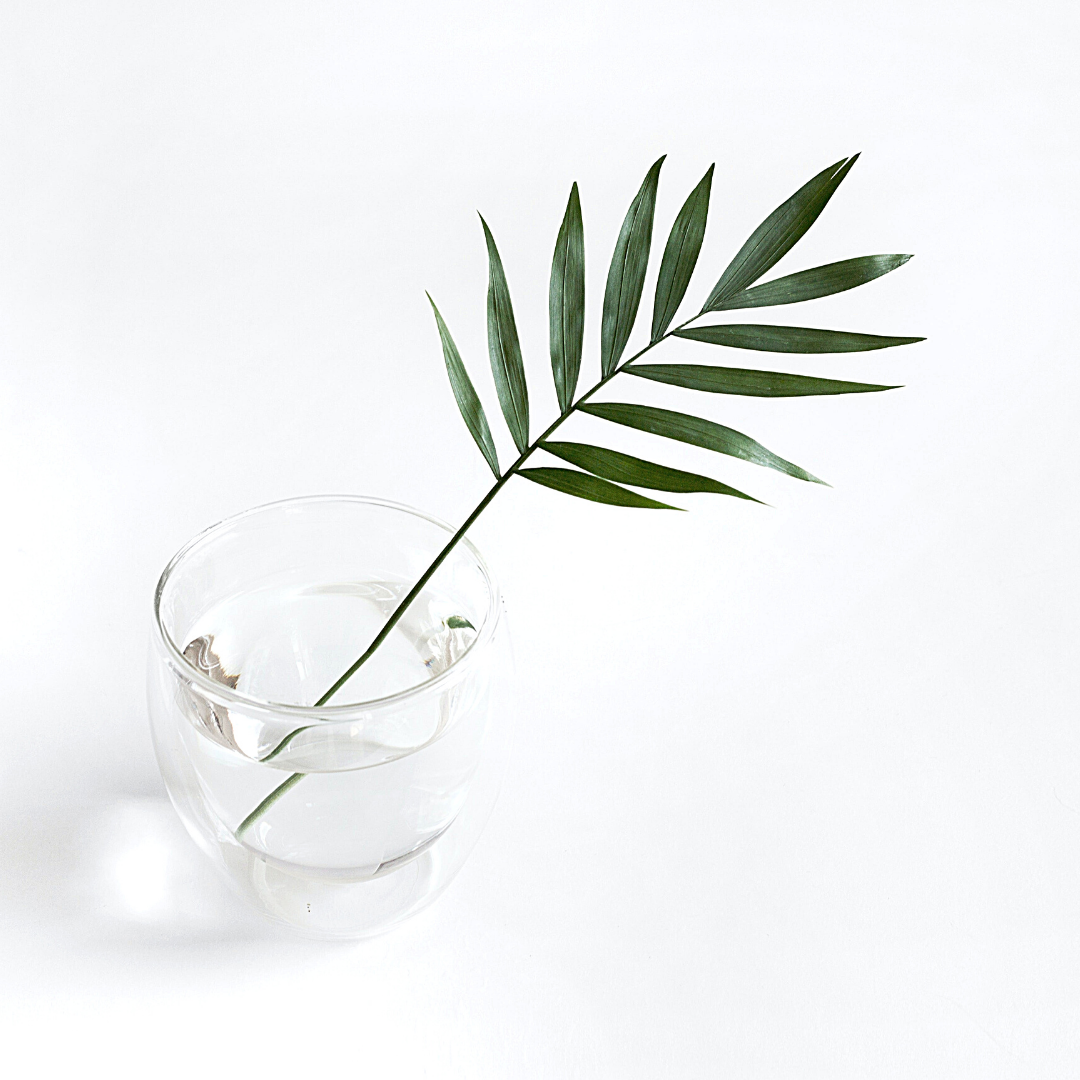 This is for you if you're..
• Spinning running an online business and busy family
• Feeling flat and bleh and have forgotten what it feels to be vibrant and living with passion again
• Your business/ team is not supporting you and you are starting to resent it
And, you want to…
• Wake up feeling calm, confident, present and grateful
• Know your purpose and having a clear plan to get there
• Know that you're making a difference
• You want to do things the easy way
Regardless of how many years in business you've been in, Manage Your Mindset™ can help. This is a private membership where busy parents cut down the learning time by focusing on breaking through self-sabotaging patterns to stop letting your business be a hobby but finally financially support you and your family.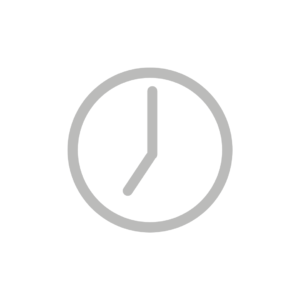 LIVE TRAINING
No extra time, as we do laser focused co-working together on our big goals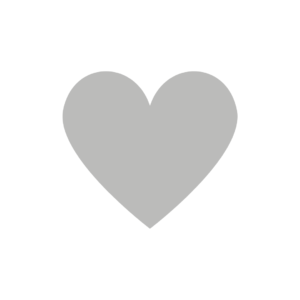 SUPPORT
Accountability and support to get you there faster, with less self-sabotaging
RESULTS
Using cutting-edge therapeutical modalities, we harness the power of your mind
I manifested an amazing new job the very next day.
I was lucky enough to complete the mentoring individually with Janet, and I'm excited to see how much faster it would be in a group setting where our energy is enhanced in the group.
During the process, I found more time and freedom as I decluttered things that I didn't have. It wasn't as painful as I thought, because Janet had so many ideas as to what to do with them, that I felt happy and liberated from them. I made some extra cash by selling it, but what gets me really excited is to feel like I'm growing into a new person!
I'm dating again after being a few sessions with Janet using The LIFE H System™.
Initially, I came to Life Habits Consulting, because an old colleague got a job through her using image consulting techniques and communication to be more confident and express myself better - I was reaching for a more senior management role.
Yes, I was taught the executive presence needed, but now I just feel more confident, happy and at peace. 
I'm surprised with a few simple shifts in my space and thinking, things can flow into my life so easily. I didn't believe in energy and manifesting, because I thought it was too 'out there', but Janet's system uses the science of our subconscious mind and works with my faith to increase cooperation with God.
STOP THE MONOTONY
Start living your OWN truly happy and successful life today, with our free workbook (US$500 value).Subscribe and start mastering true success.