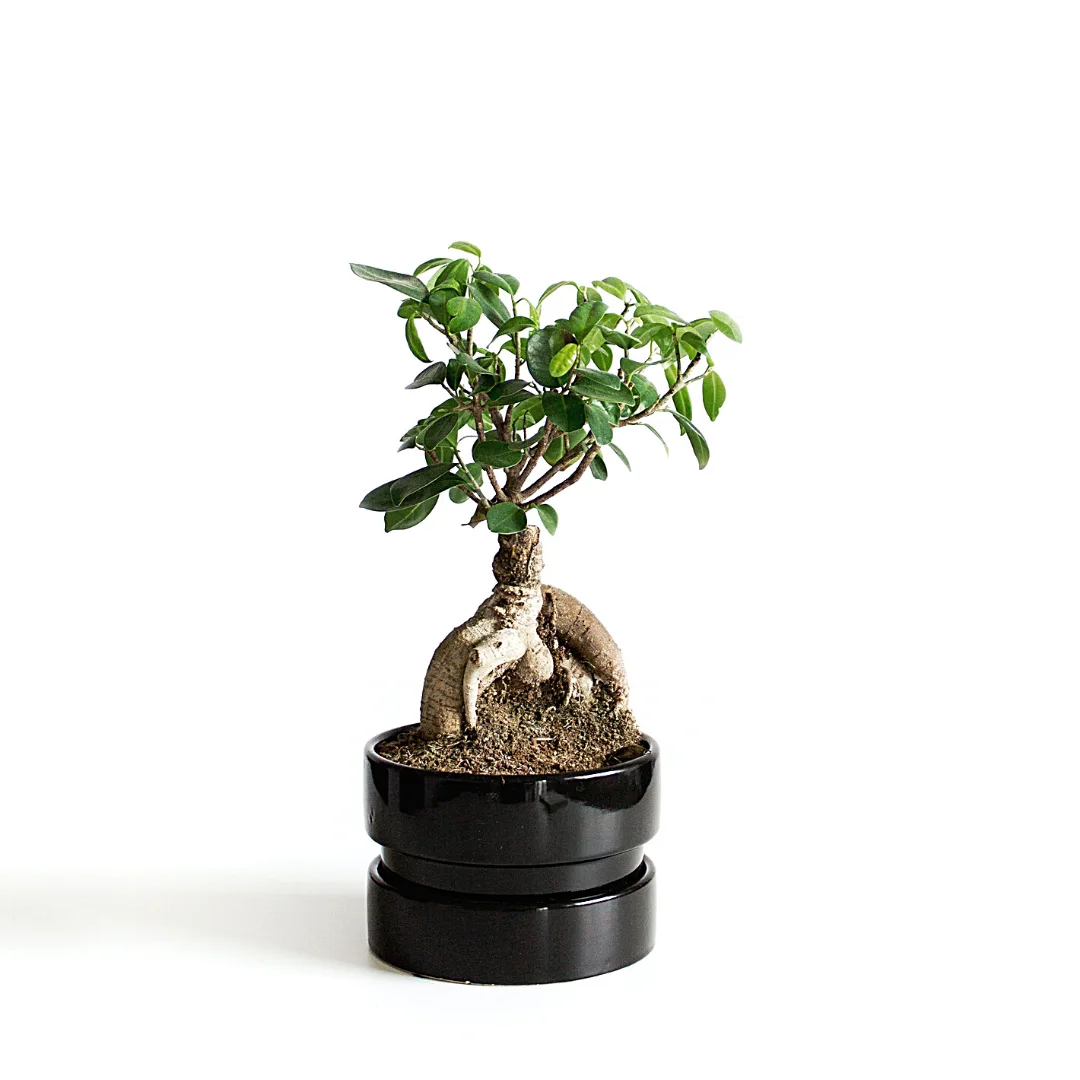 The LIFE Happiness™ Private Mentorship Program
The ultimate package to rediscover and express yourself from the inside-out using The LIFE H System™
Being in the personal development industry for close to 20 years, I've been looking tirelessly to the "silver bullet" to life to finally 'have it all'. I always felt behind, and even when I'm not, I would look over my shoulder in fear of being overtaken. I, like many of my clients felt overwhelmed, overworked and tired all the time. And even though they put in 100% of themselves, it wasn't enough.
Today, I've created this silver bullet that's freed myself and dozens of individuals around the world be more confident, present and grateful through The LIFE H System™ – life's silver bullet. 
Stepping into confidence, presence and gratitude
Life can be messy and each element is interconnected to another. When we change one element, it invariably impacts another – for better or worse.
Over the next 3 months, we will create order and peace through what we call, 'The 3-Spheres of Life'; Soul, Self-Image, and Surroundings in The LIFE H System™. Clients have found the results lasting and you will never be able to go back to where you were, even if you wanted to!
Working from the inside-out, we work in partnership to;
1. Free your Soul to truly stepping into your true self 
2. Reflect your soulful Self-Image to the world through your authentic personal brand
3. Enhancing and maintaining change in your Surroundings through professional organising and productivity systems.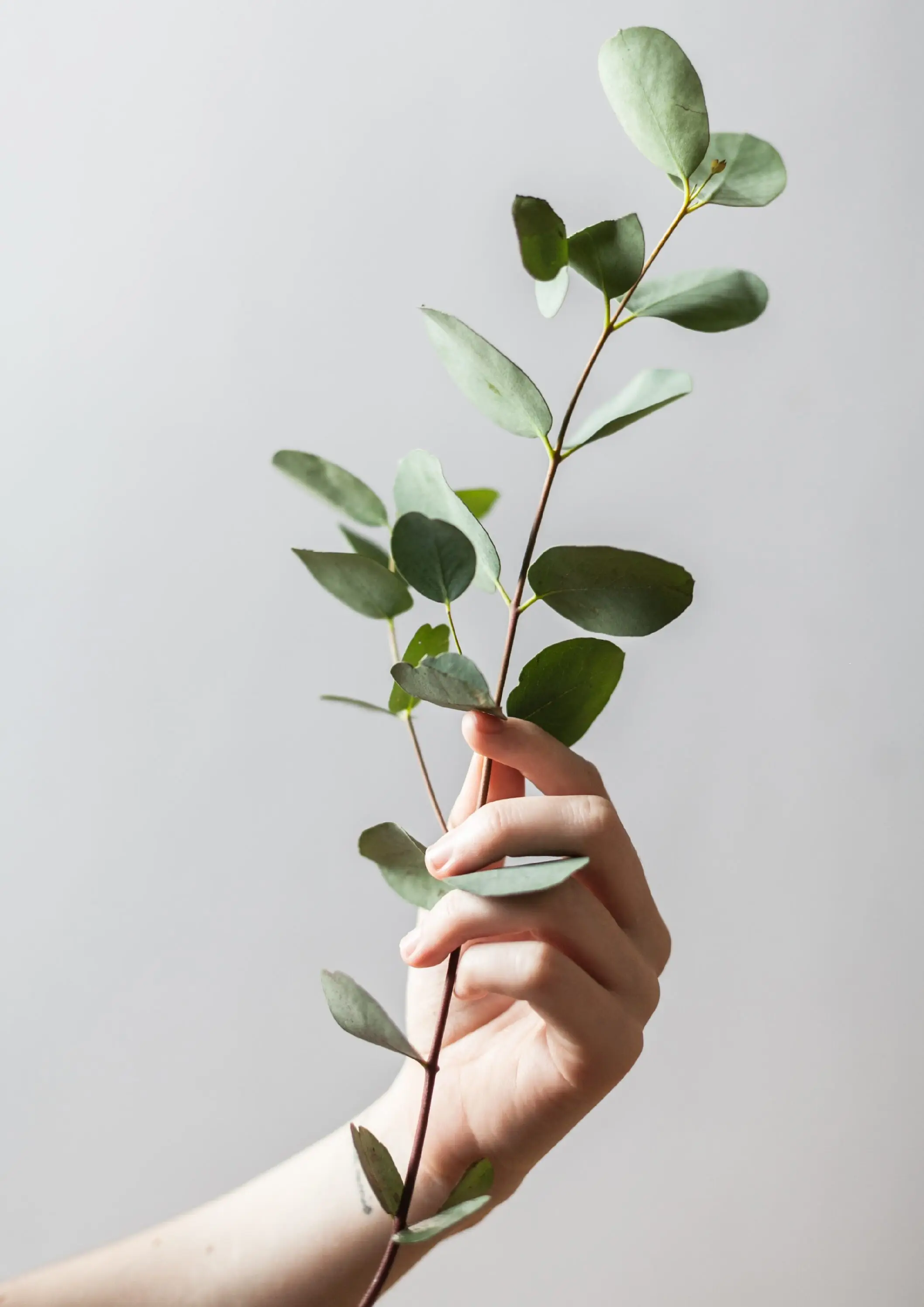 Our journey together in the next 3 months, we will create order and peace through The 3-Spheres of Life™; Soul, Self-Image, and Surroundings in The LIFE H System™
Book for a complimentary Life Balance Assessment Session (HK$9,000 / US$1,200 value) to find out more and start your journey now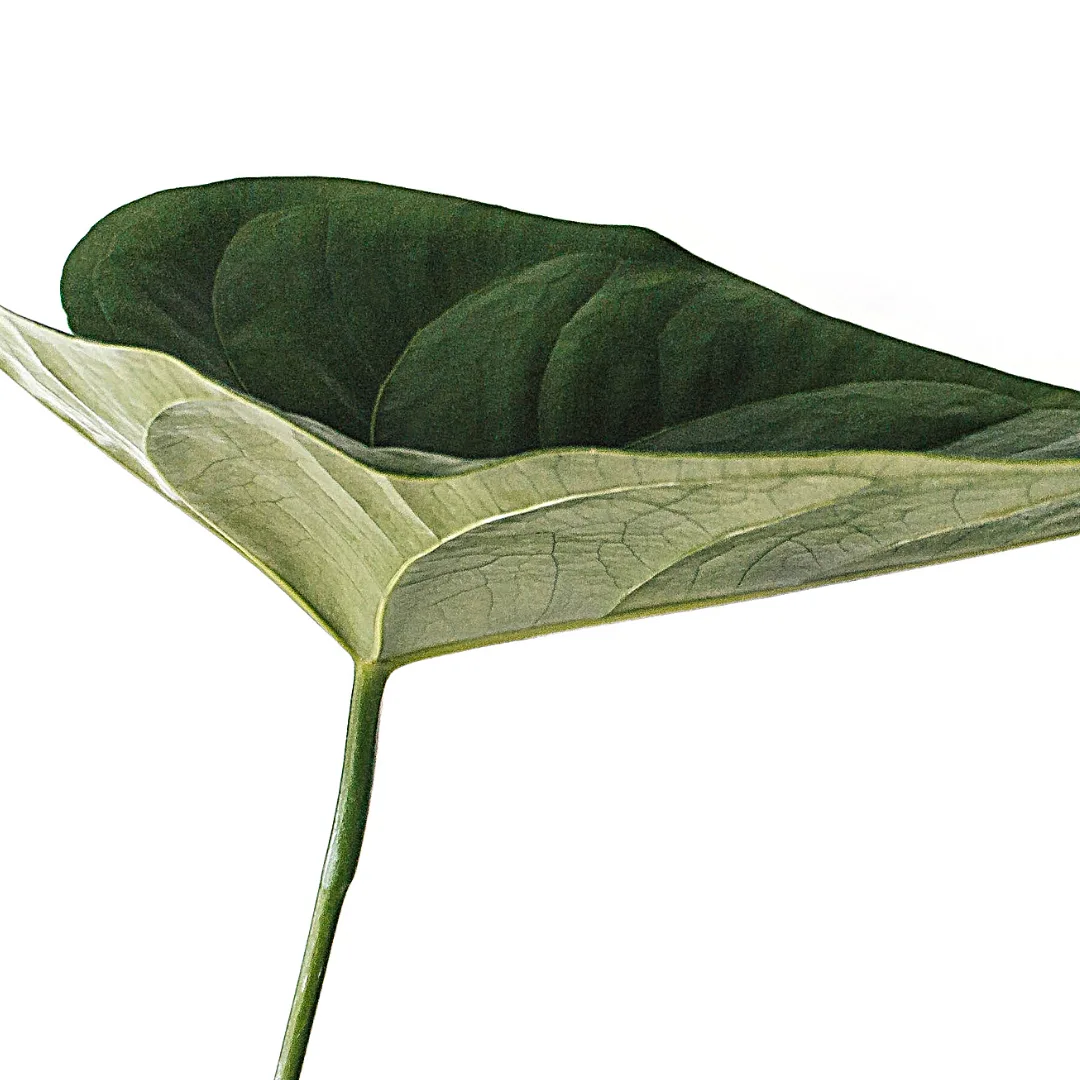 ONE: Soul
Using the transformational science of subconscious healing and spirituality, we free individuals to rediscover your authentic self and courageously live out their mission. The emptiness you once felt is replaced with true joy by none other than the fabulous YOU; working from the inside-out.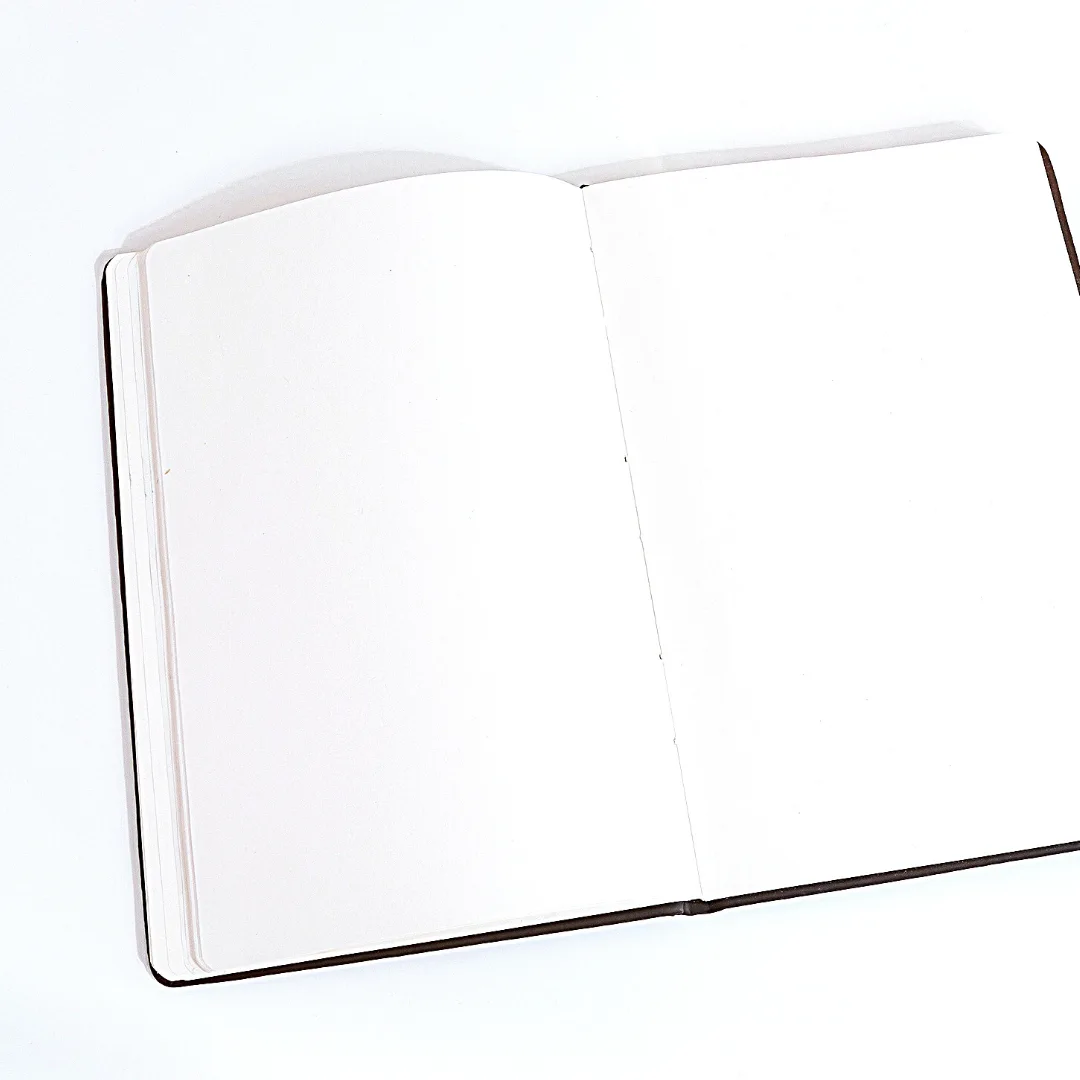 TWO: Self-Image
Effortlessly express your authentic and best self to the world through image consulting and developing your value-driven personal brand. Imagine walking into a room with calm confidence and be truly seen and heard for your character and work.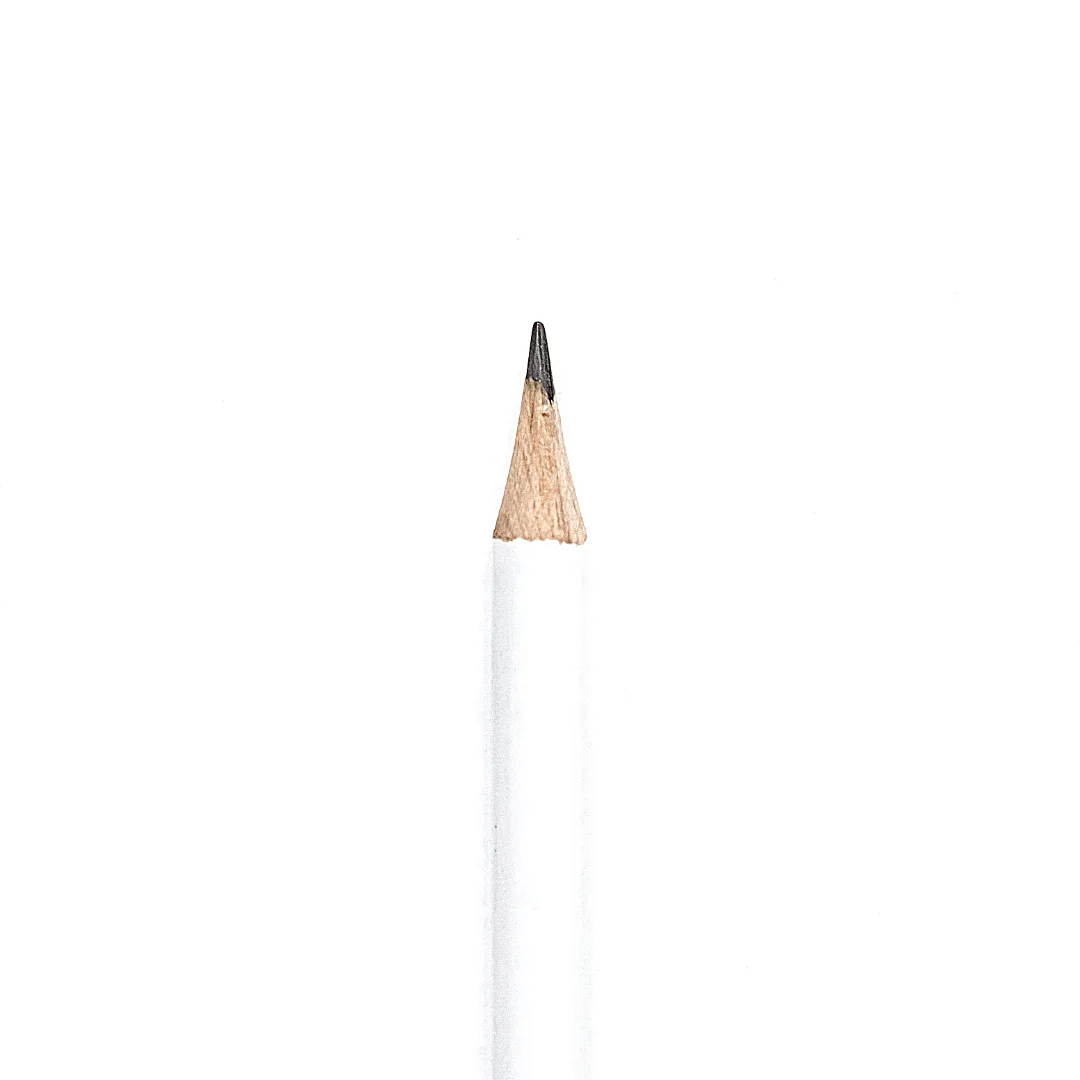 THREE: Surroundings
Our surroundings could save us more time, energy and money. An unedited environment can cause stress because you can't find 'that thing' just as you head out the door. Using the art of professional organising, we set up productivity systems to bring lasting peace.
Kick start the momentum to your new life with a complimentary and obligation-free 60 minute Life Balance Assessment Session (HK$9,000 / US$1,200 value)
What Does a 'Soul' Session look like?
We use a range of cutting-edge modalities to get a person from A to B – quickly and easily using subconscious healing and spirituality. This includes hypnotheraphy and ancient practices.
What Does a 'Self-Image' Session Look Like?
We will build an authentic personal brand for work and life situations using the foundations of image consulting.
What Does a 'Surroundings' Session Look Like?
Using the power of professional organising and productivity systems, to create a wholistic system that maintains and enhances your life changes.
This Is For You If You Are
Looking for your life's purpose
Mothers returning to work after maternity leave
Individuals looking for lasting love
Want to improve your self-image
Have more confidence 
This Is NOT For You If
You are in debt and cannot pay for this course
You are looking for talk therapy to speak at length about the past
Unable to commit to listening to your bespoke meditation recording for at least 21 days after the session
Looking for a quick fix without doing the work
Book In To See If We're a Fit
Book in for a complimentary, obligation-free 60 minute Life Balance Assessment Session (HK$9,000 / US$1,200 value)
It has been 10 years since my last interview. I was very nervous to interview for the Design Manager position at one of the largest corporations in the world.
Before my sessions with Janet from Life Habits Consulting Limited, I thought I had everything prepared for the interview and just needed some final touches to improve on my image. What I learnt at the end was way beyond my expectation! Janet taught me so much from how to improve my body language to tone of my voice/wording, executive presence and much more. Like Janet would say, only 30% of what you say matters.
I was offered a higher position – a Director role with extra pay at the end. I can't recommend Janet enough and am SO grateful to the life changing work she does.
I am a professional coach and helping others gain momentum in their career, business and in life.
I came to Janet because I knew the real benefit and life changing power of what Janet had to offer and to power my personal life which would help me serve others in my professional life. Working with Janet completely blew my expectations away and Janet is incredibly passionate, professional and authentic. From the moment that I worked with her, I felt calm and in total confidence as Janet displayed her professional experience and I completed a full Rapid Transformational Therapy (RTT) program with her which rapidly targeted the areas in my life that were limiting my self confidence, and personal power.
Janet was able to use her unique ability to understand, help clarify and target my subconscious mind before guiding me to explore and input a new belief system that was exactly what I needed to change my life. As a result, because of these profound changes, I wake up everyday with confidence and been able to be present and grateful for my life and the people that I help in my professional career. My business has really taken off and I feel the difference. Thank you Janet! I highly recommend Janet to transform your life, in more ways than one.
Error SendFox Connection: JSON Parse