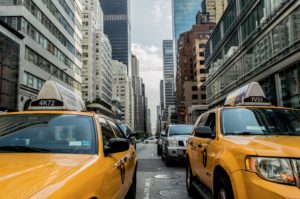 It's back to work in most countries tomorrow after a wonderful Easter break, and the first thing you think about is… what to wear!
If you're anything like me, you love to streamline anything and everything around you and one of the things that you can help streamline your life is your energy. Energy and willpower and intricately linked, and author James Clear talks about how our willpower depletes over the length of the day with decision fatigue.
Who wants that the first thing in the morning!?
Here's a useful article by Fast Company about beating that with a few 'work uniforms' to get your going and especially those days you want a little bit of variety, but not too much choice when your brain has yet kicked into gear after that morning coffee.
What is your 'work uniform' for the week?