Purposeful Productivity
(The LIFE H System™ for Professional Organising)
What would you do with an extra hour a week? Being organised has a multiplier effect on all the goodies in life – not to mention you're more likely to get promoted if you are organised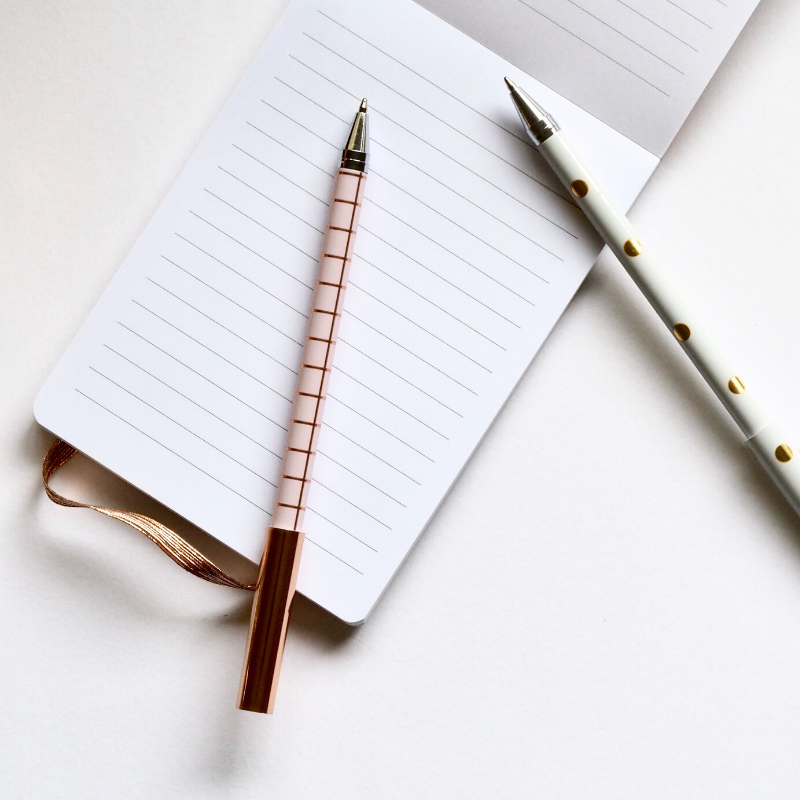 We specialise in helping busy professionals like yourself with their wardrobes and workspaces.
Your wardrobe is a vital element that links your professional and personal life. It's also the first and last thing you see each day. If you've ever thought, "I don't know what to wear" and get stressed about it, fear not!
Your workspace is a reflection of what is actually going on in your mind and crucial for your wellbeing and productivity.
The LIFE H System™ has helped countless people regain peace and create spaces they love.
As an internationally trained Professional Organiser, Image Consultant and Therapist, this is by far my clients' favourite service as it integrates all three services (and passions) in one session!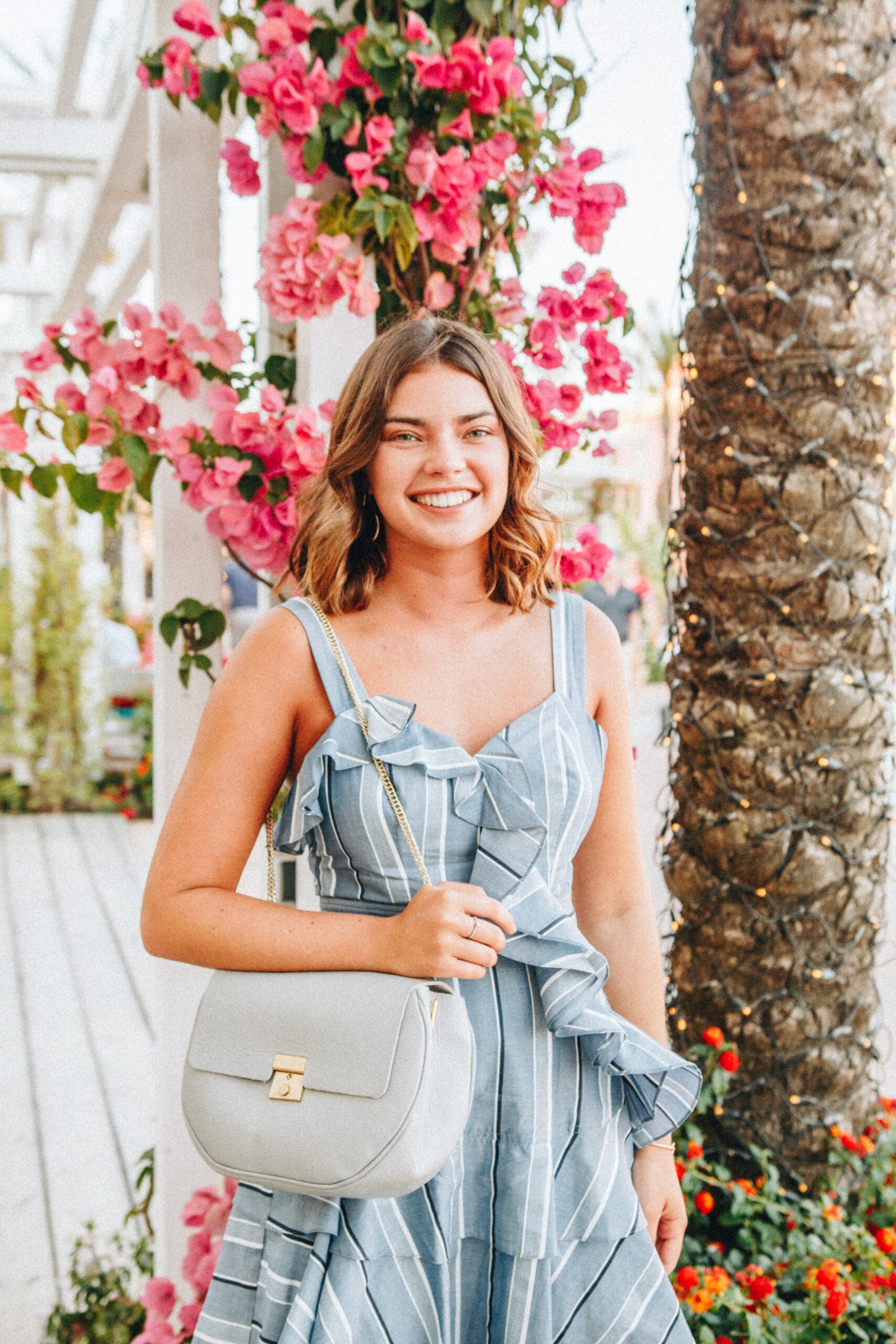 The Glove Fits If You Have…
Tried countless ways to 'get on top' of organising your space but it still gets into a mess after a few weeks

You're afraid of throwing out something that you might need again, so you end up keeping it, along with a ton of other knick-knacks? 

You feel behind and ashamed because you 'should' be organised but can't seem to do it on your own
Why Us?
Traditional ways don't work for wardrobes or workspaces because it is too siloed. It's not a matter of – 'I haven't worn or used this in 1-year'. Considerations are more complex.
WARDROBES
What is your image (personal brand) and how are your outfits reflecting your personality?
Do you know how to effortlessly mix & match outfits or are you just wearing the same pieces?
How come you find it so hard to let go of some pieces?
What system works without it falling apart again?
WORKSPACES
Are you drowning in paperwork, late bills, unfinished projects?
Do you feel like you're always behind and don't know how to get things together
Constantly looking for things and your workspace is messy
Call us for an obligation-free Discovery Call to see which service works for you.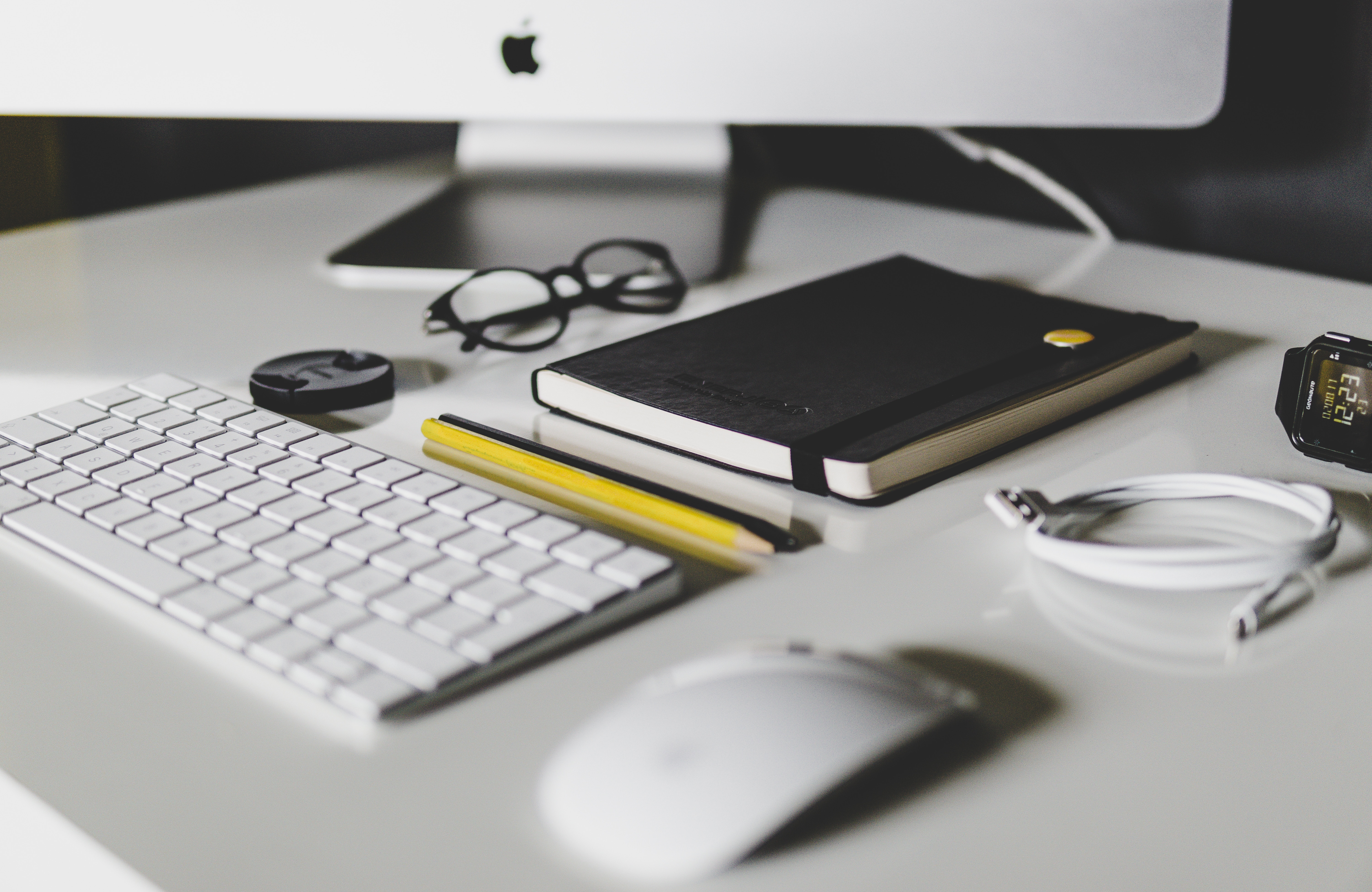 The LIFE H System™ has helped countless people regain peace and create wardrobes and workspaces they love.
• L: Lightening Your Space
• I: Intention Setting and Planning Your Space
• F: Filling Your Space with Systems
• E: Edit Your Systems Often 
• H: Have Fun!
There are three different types of services we offer for every need. The DIY Game Plan and Supercharge sessions are redeemable with a VIP Day.
Services:
• DIY Game Plan (90min) | Comprehensive Consultation: organise your space at your own pace with the help of a tailored game plan from start to finish. There is accountability at the middle and end of the journey. Best for clients who don't know where and how to begin their organising journey, the 90 minutes will detail each step.
• Supercharge (60min) | Collaborative Consultation: most loved by our busy clients who need a supercharged 1 hour session to organise as much as they can side by side via Zoom. It's amazing how much you can achieve when you have somebody in your corner!
• VIP Day (4hr) | Collaborative Consultation: gives those who need a bit more hand holding to have somebody leading, guiding and cheering you on side by side. We will organise the space and create systems in collaboration via Zoom. While all attempts are to complete the entire space, it will depend on the volume and pace of the individual. Fear not – there'll be breaks in during this session!
• Brainstorming Mastermind Session (1hr): we will brainstorm ideas and strategies to up-level your productivity in your personal and professional spaces. The braintrust of ideas will give you the motivation to get started and the wealth of ideas to implement on your own to be more productive in life.
All sessions are conducted via Zoom and organising products are at clients' expense.
Please email hello@lifehabitsconsulting.com if you are paying HKD.
I'm so glad I signed up for our call!
I immediately felt so much more space around me and feel already lighter and more focused on what matters to me!
I had been trying to declutter and reorganise my closet and spaces on my own, over the last two years, but having a support gave me the right direction, and motivation too. I can literally sense the difference between the closet cabinets, the one we worked on and the one that still needs to be reorganised. I am putting more attention on my everyday outfits. I realised how unbalanced were my items, I noticed a disproportion in my closet, I have more summer clothes while I should have more winter clothes, as my winters are longer.
It was so helpful to have someone else oversee my clothes and give them another value, chance, or letting go of them with ease. 

Having my space clean makes my life so much lighter. I can feel and sense it in the air! I also loved our cultural background exchange, and enjoyed our conversation, as it also brings new perspectives on seeing life.
The way I look at my spaces is completely different. The way I now see reorganising my wardrobe is a lot like growing, choosing my new image, my new self, sorting my memories and my beliefs, and being able to let go with a gentle heart all that isn't supporting me on this new path and in my new life choices.
From effective 90 minute consultations to the ultimate 3 month package, we have something for you.
Life Habits Signature Program
Purposeful Productivity (The LIFE H System™)
Image Consulting & Personal Branding
Hours (HKT/SGT)
M - F : 10am–5pm
Sat : 11am–3pm
Sun : Closed