About Us and Our Philosophy
Empowering professionals to 'have it all' 
Hello! I'm Janet, the Principal Trainer and founder of Life Habits Consulting Limited. Also known as The LIFE Happiness™ Consultant.
My team and I are passionate about empowering professionals to 'have it all' without having to sacrifice family, health or career – and have fun along the way. Everyday, clients wake up feeling more confident, present and grateful.
Our clients are individuals and corporations including Blue Chip Companies and stock listed companies across 7 major cities including London, Los Angeles, Sydney and Hong Kong. The practice specialises in cross-cultural communication, personal branding, executive coaching and productivity using sustainable habits.
After studying and teaching studying and teaching personal and professional development for 19 years, I've created The LIFE H System™ to quickly and easily transform lives from the inside-out and manifest what they really want in life.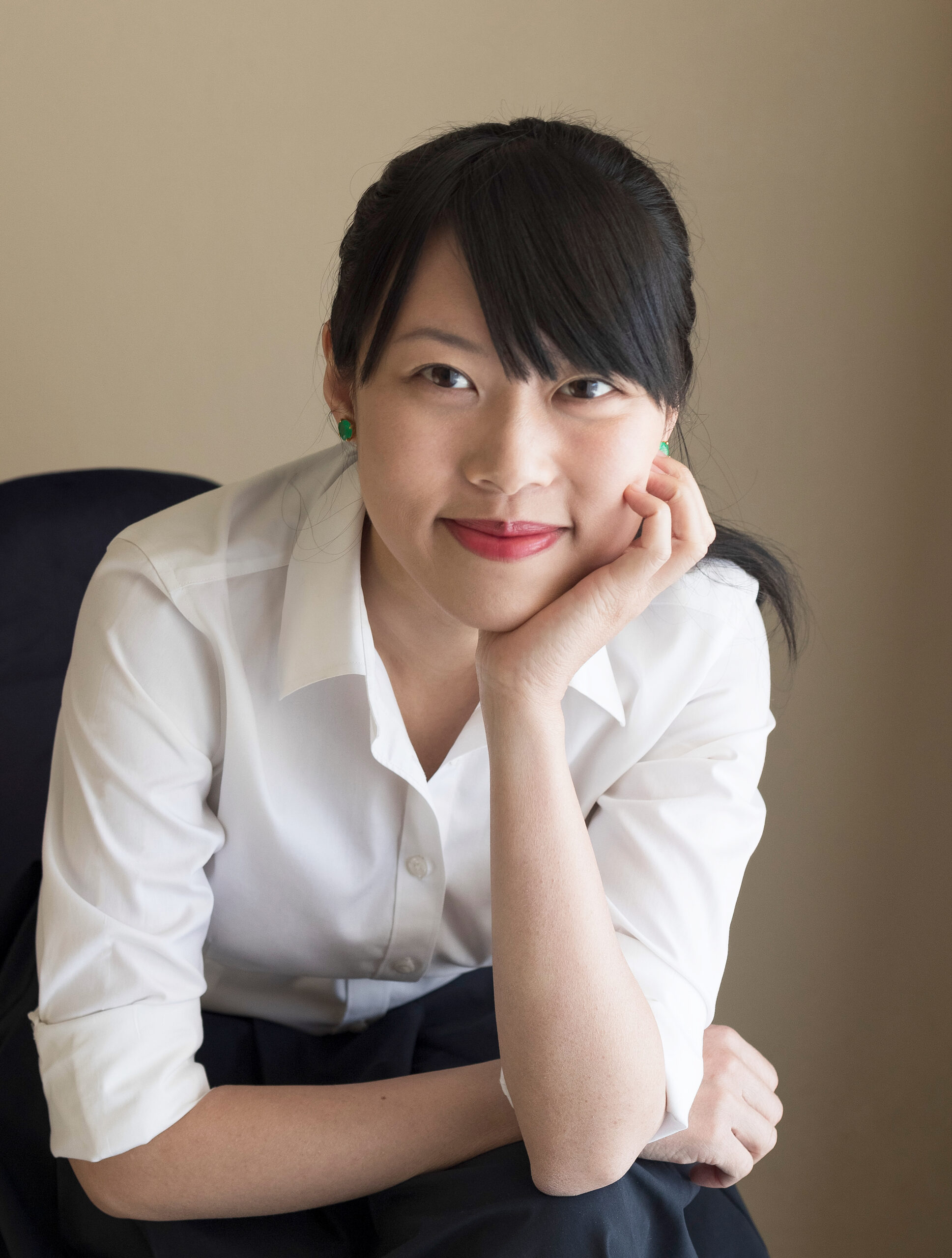 DO YOU FEEL…
"If they truly knew me, they wouldn't like me."
"Whatever I do, it's not good enough. I'm exhausted and just want to throw in the towel!"
"I'm tired of trying so hard but never getting anywhere, what's the worst, is that people who are less qualified but talk themselves up, get promoted, while I'm stuck here."
Those questions were the exact questions that plagued me for years, and I've discovered a system that's freed me and my clients to rediscover themselves and make a real difference in their lives.
Being in the personal development industry for close to 20 years, I've been looking tirelessly to the "silver bullet" to life to finally 'have it all'. I, like many of my clients felt overwhelmed, overworked and tired all the time. And even though they put in 100% of themselves, it wasn't enough. 
INSTEAD, DO YOU WANT TO FEEL…
"I wake up calm, confident, present and grateful… Knowing that I'm making a difference in life."
"I am refreshed and take time to rest, spend time with family and do the things I always wanted without feeling guilty all the time."
"I have a clear vision of what I want in life, and I'm excited to work on it each morning I wake up!"
Today, I've created this silver bullet that's freed myself and dozens of individuals around the world be more confident, present and grateful through The LIFE H System™ – life's silver bullet. It's helped chairmen of multinational corporations, politicians, professionals and entrepreneurs wake up everyday with confidence, presence and gratitude for life.
Book a complimentary and obligation-free session (HK$9,000 / US$1,200 value) to kick-start your new life
Kick start the momentum to your new life with a complimentary and obligation-free 60 minute Life Balance Assessment Session
Book a complimentary and obligation-free session (HK$9,000 / US$1,200 value) to kick-start your new life
From free masterclasses to the ultimate private 3 month mentorship, we have something for you to help transform your life, right now.
Mastermind Group Program: Manifesting Through Minimising™
Private Mentorship Program: The LIFE H System™
Hours 
M - F : 10am–5pm (GMT+8)