Mindset & Wellbeing • Image Consulting & Personal Branding • Professional Organising & Productivity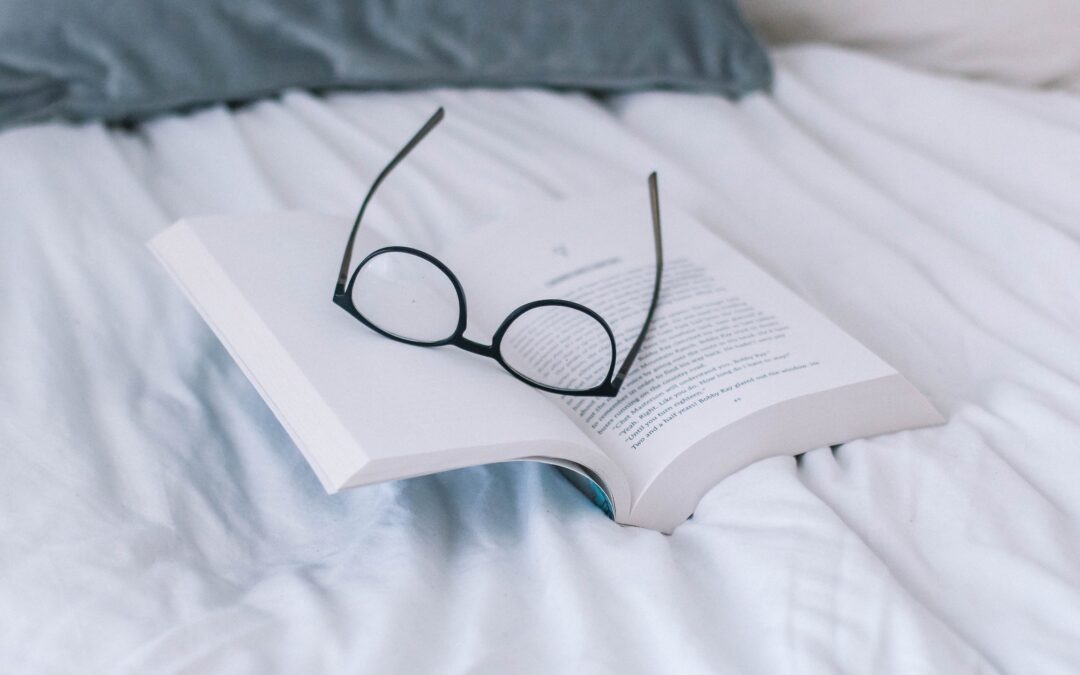 Last week, we talked about towels. How many towels do you need. If you missed it, it's the post below. This week, let's talk about the towels' close cousin - *bedding*. In Sydney, clients, including myself had bedding from the...
STOP THE MONOTONY
Start living your OWN truly happy and successful life today, with our free workbook (US$500 value).Subscribe and start mastering true success.