Mindset & Wellbeing • Image Consulting & Personal Branding • Professional Organising & Productivity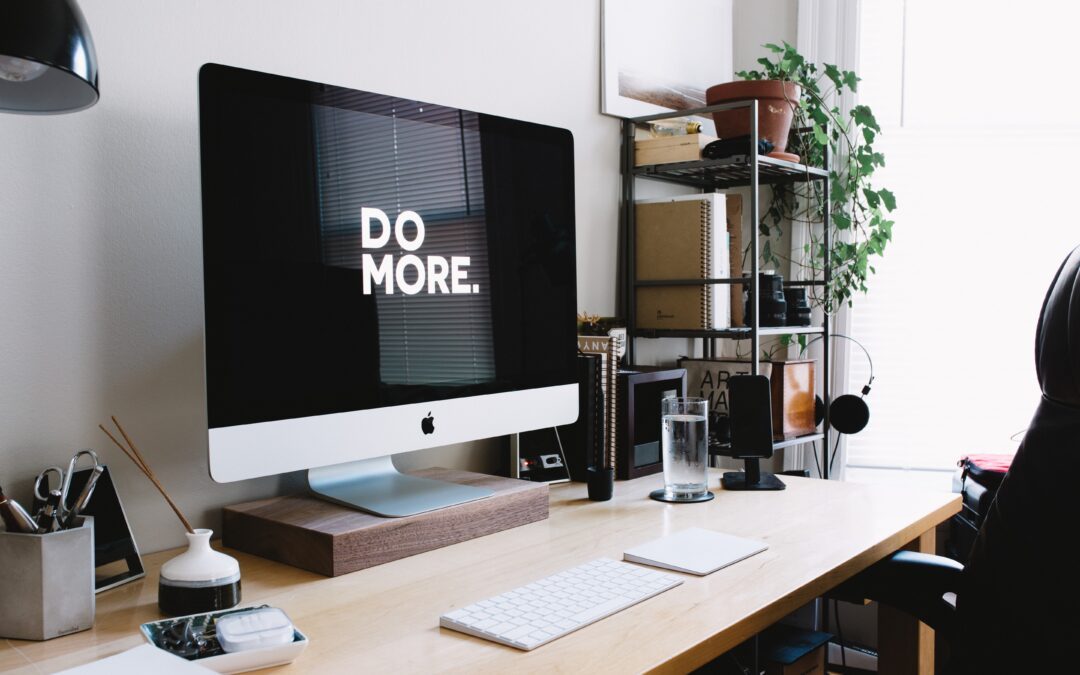 As a Productivity and Professional Organising Expert (amongst wearing other hats), I run a busy practice helping clients all over the world. So efficiency, effectiveness and wellness are keys to my thriving business and life. You'll notice that I streamline my...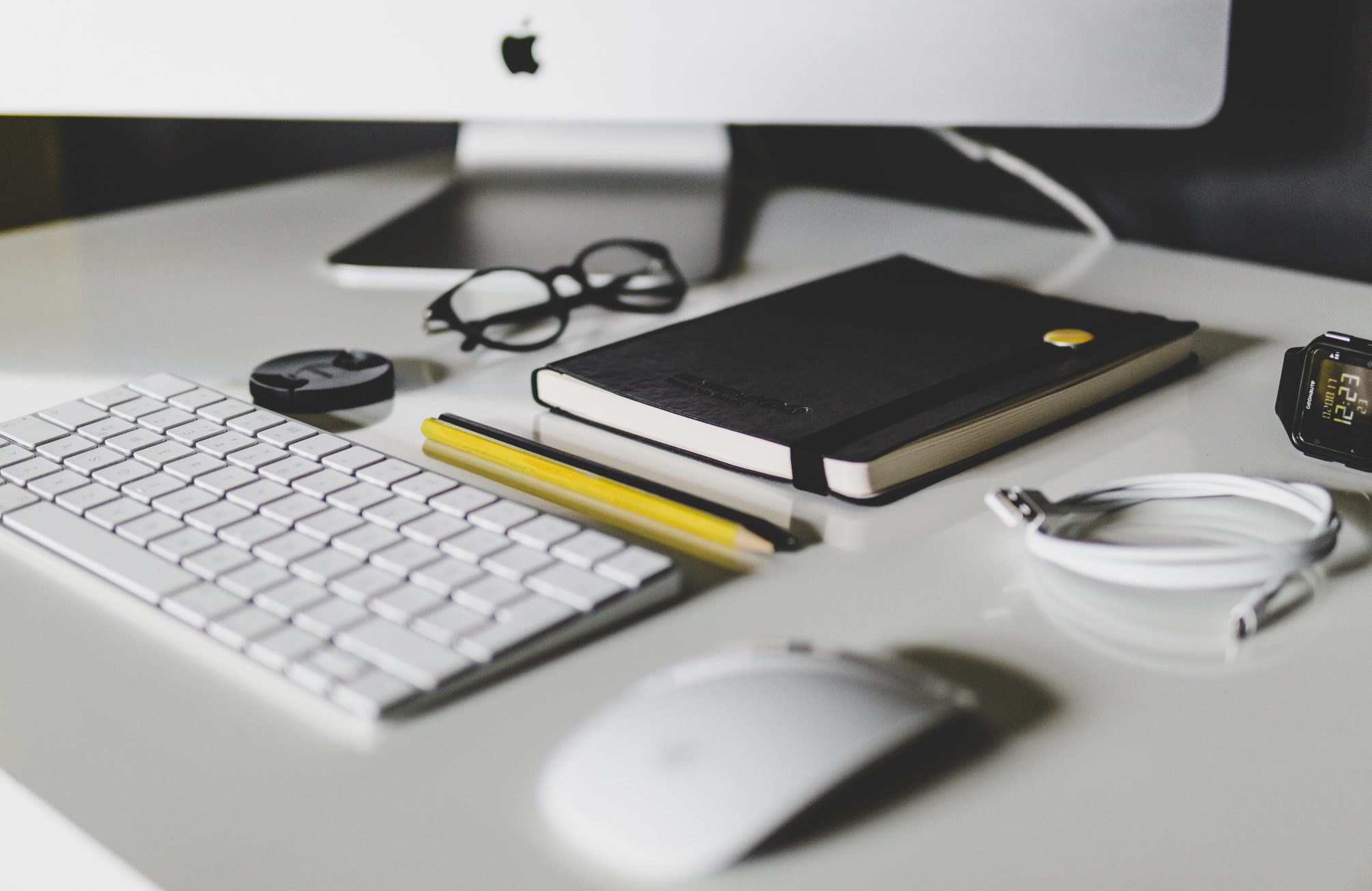 It's back to work in most countries tomorrow after a wonderful Easter break, and the first thing you think about is... what to wear! If you're anything like me, you love to streamline anything and everything around you and one of the things that you can help...
STOP THE MONOTONY
Start living your OWN truly happy and successful life today, with our free workbook (US$500 value).Subscribe and start mastering true success.