Insights about all things bright and beautiful!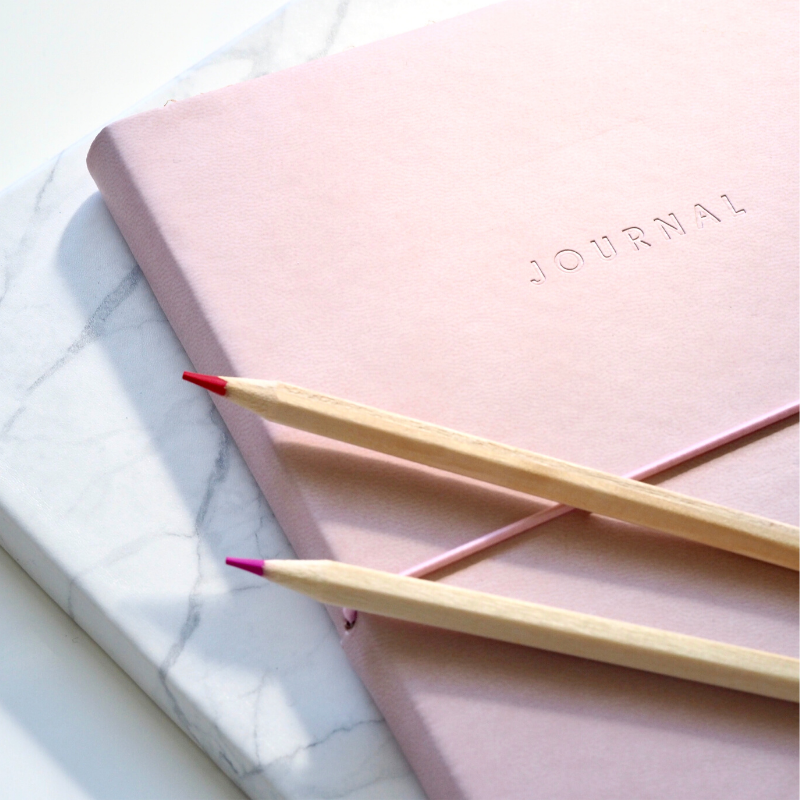 Mindset & Wellbeing • Image Consulting & Personal Branding • Wardrobe Professional Organising & Productivity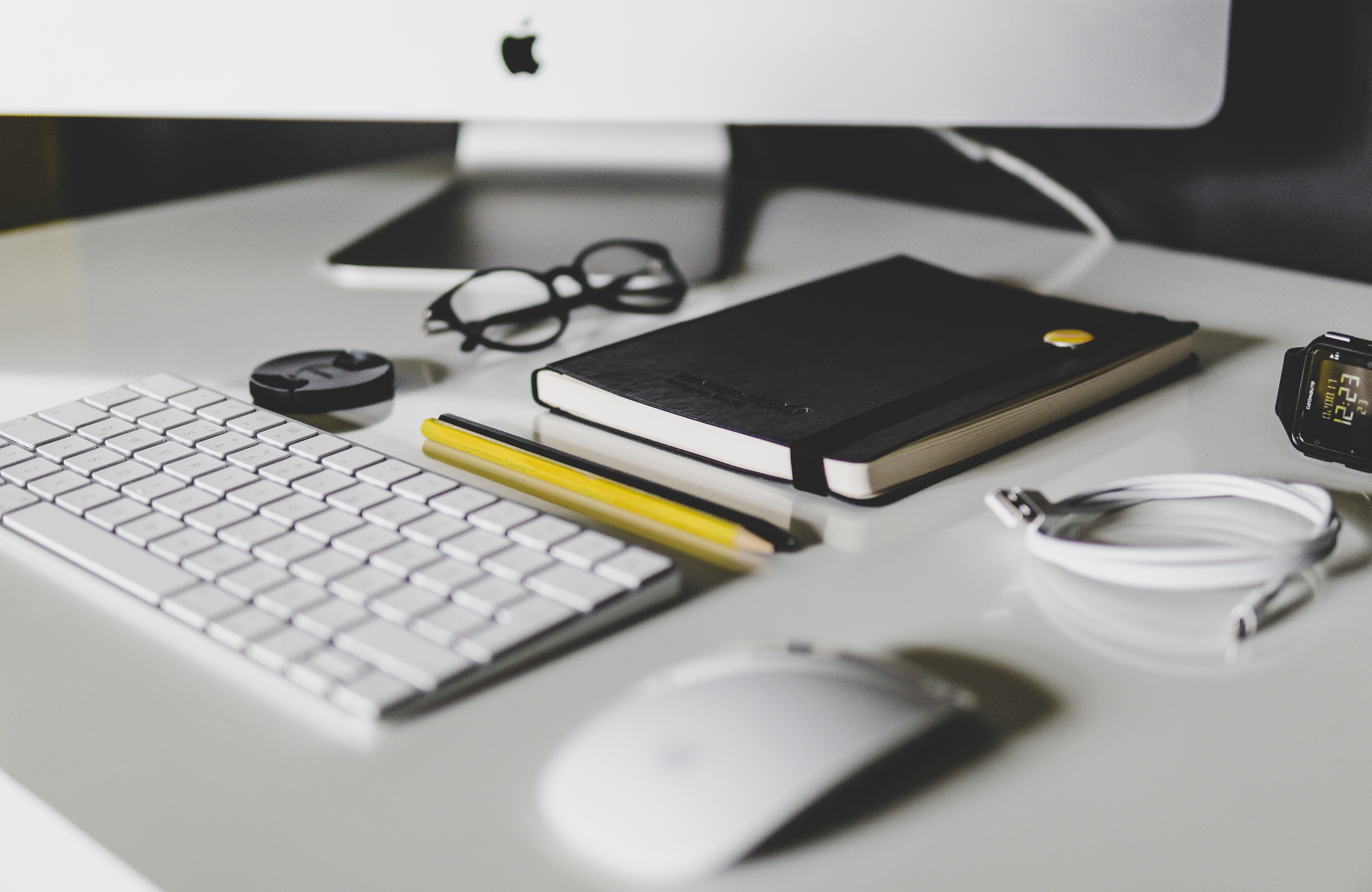 It's back to work in most countries tomorrow after a wonderful Easter break, and the first thing you think about is... what to wear! If you're anything like me, you love to streamline anything and everything around you and one of the things that you can help...
Locations
Hong Kong
Sydney
Hours
M - F : 10am–5pm
Sat : 11am–3pm
Sun : Closed